Coronavirus second wave is having a severe impact on India. The death toll has been rising despite the decline in the number of infected people across India over the past 2 days.
An unprecedented 4,329 people have died in 24 hours. With the rising number of corona deaths in India alarming, the death toll from doctors is also on the rise.
In India, within 24 hours, around 50 doctors have dead including KK Agarwal, the former president of the Indian Medical Association, fell victim to corona, according to the Indian Medical Association. So far 244 doctors have been reported to have died of the second wave of corona infection. It is noteworthy that 730 doctors in India fell victim to the infection during the corona outbreak last year.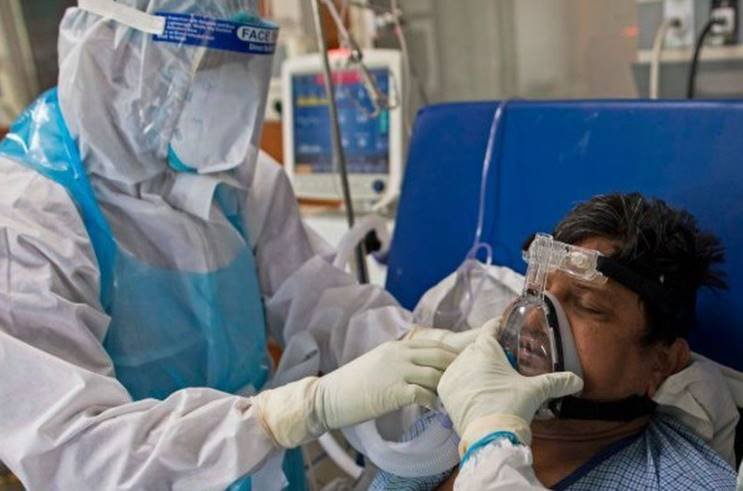 The highest death toll was 69 in Bihar, 34 in Uttar Pradesh and 27 in Delhi. Only 3 percent of them have been fully vaccinated. Only 66 percent of health workers in India are fully vaccinated.
Coronavirus second wave is causing more deaths, especially front-line workers, said JA Jayalal, president of the Indian Medical Association. He also said that vaccine protection should be increased among medical personnel.
According to the Indian Medical Association, 21 doctors have died in Andhra Pradesh, 19 in Telangana, 13 in Maharashtra, 10 in Tamil Nadu and 8 each in Karnataka and Odisha.