"The Family man" actress Priyamani married Mustafa Ali in the year 2017. Ali was already married with Ayesha and the couple has two kids. Recently, Ali's first wife filed a criminal case on Mustafa Ali and Priyamani saying they have not filed for divorce yet. So their marriage is valid and they have not seperated till date.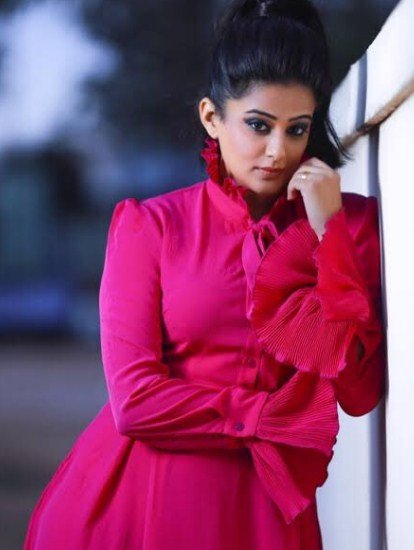 When the reporters called Mustafa Ali to confirm on these, he denied all. Saying they got divorced in the year 2013 and living separately from 2010. And Ali got married with Priyamani on 201. And why Ayesha was quite for these days , are the points from Mustafa side.
Although Mustafa insisted the news of his personal matter should not be reported. After all these,The Family Man actress is maintains her silence.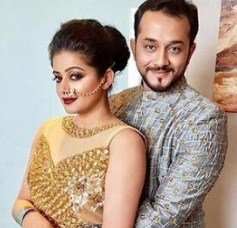 Priyamani was last seen in Narappa with Telugu star Venkatesh and The Family Man with Manoj Bajpayee.