Ankr price: The crypto token of Ankr is ANKR, it was founded in November 2017 as a solution to provide easy and affordable blockchain node hosting solutions. It is a platform that enables the sharing economy, where any customer can access resources at a more affordable rate.
The ANKR coin ranked at 100th place in the coin market cap rank based on the market capitalisation. The price of the coin at the time of writing this article is $0.1418. It has a circulating supply of more than eight billion coins and the max. supply is ten billion ANKR coins.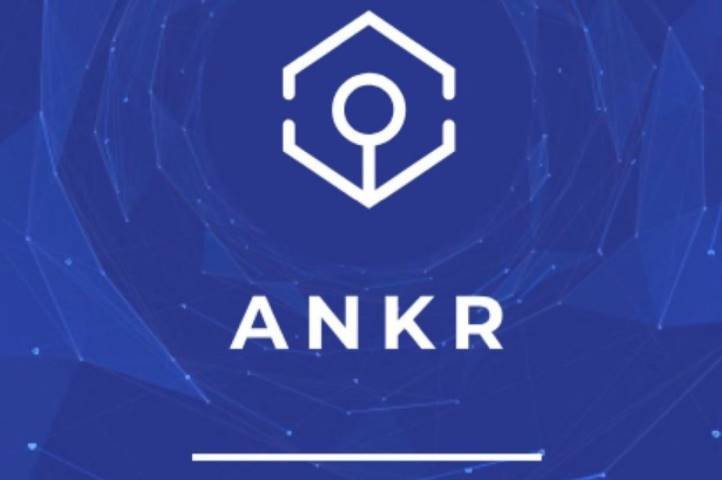 The all-time highest price of the coin is $0.2252 on 28th March 2021 and the all-time lowest price is $0.0007108 on 13th March 2021.
7 days Low / High: $0.1174 / $0.1523
30 days Low / High: $0.08056 / $0.1801
Why did the Ankr price jump?
Ankr has found a way to create utility for end-users. This blockchain network aims to do so by using what already exists, rather than adding to the energy-consumption problems plaguing this sector.
If you like to buy Ankr now, then go and create your account and verify to deposit on anyone of the following exchanges such as Upbit, Bithumb, Houbi Global, Digifinex, Bittrex, and Uniswap (V2). You can buy, sell and trade Ankr on pairs of ANKR/USDT, ANKR/USD, ANKR/KRW, ANKR/BTC.