App Sumo Deals: As usual App Sumo announced that they are going to have big deals available during this Black Friday. They already confirmed that they will be bringing their super hit deals back again for the sale along with the new deals.
The November 2018 deals of App Sumo is standing great again with tools like Yotako, Analitify, Vistag, Bookmark agency for a one time fee. Access to these tools is a killer deals as all these tools costs a lot in the monthly subscriptions.
Analytify App Sumo Review
Summary: One-click your way to user-friendly Google Analytics for your WordPress site.
Sales price: $49 Lifetime Access — Normally $399.00!
Rationale: See simplified Google Analytics on your WordPress site in beautiful, real-time charts and graphs, see your most popular pages and best marketing campaigns, and automatically email analytic reports to your clients. Best for: WordPress Users, Agencies, and Anyone Wanting Simplified Google Analytics.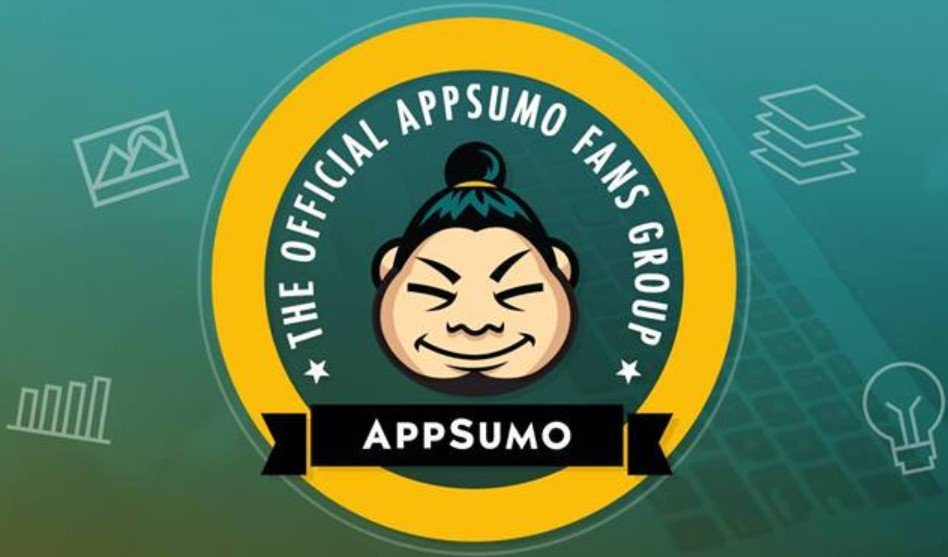 Checkout SendPilot review
Bookmark Agency App Sumo Review
Summary: Build and grow a design agency with the help of AI
Sales price: $49 Lifetime Access — Normally $500.00!
Rationale: Use AI to design beautiful, unique websites for clients in minutes, create and brand your own design agency website, access detailed training on how to land clients. Best for: Agencies and Anyone Looking for Additional Revenue.
For more app sumo deals, stay tuned with us.