iLert Review: Respond faster to site alerts, monitor uptime, and communicate incidents with status pages. It's hard to inspire confidence in your customers when your website is down. You want to give your customers 24/7 access to your site, app, or any other digital service—but consistent uptime seems impossible when your staff is only available 10 hours per day. If only there was a way to monitor outages outside of working hours without burdening your support team.
With iLert, you can monitor uptime, respond to incidents, and communicate them via status pages using a single application. Get alerts for issues from any monitoring or ticketing tool, and acknowledge them on the same channel with a single click or tap. You'll be able to receive notifications from multiple channels including the iLert mobile app, WhatsApp, Slack, Microsoft Teams, SMS, and phone calls. With the priority-based notification rules, you can also create engaging alerting methods for things that require immediate action.
Click Here to Buy iLert Appsumo Lifetime Deal for $69.00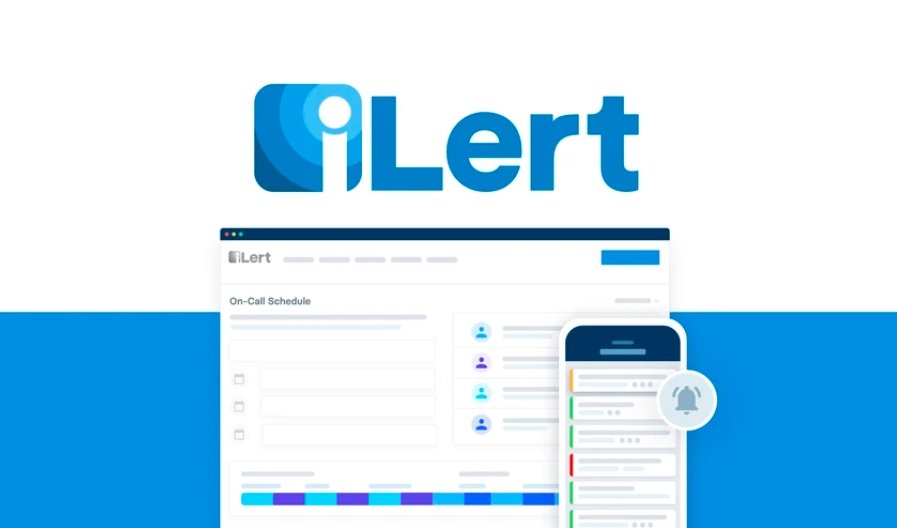 Get notified on multiple channels, and set custom notification rules based on the priority level of an alert. You can share responsibility across your team and alert the right person using on-call management and escalations. Create flexible on-call schedules for your team and manage individual schedules right from the mobile app. iLert will send a reminder to each employee via SMS, push notification, and email before their shift begins, maximizing accountability and improving transparency.
Automatically deliver unnoticed alerts to the employee working the following shift, so nothing falls through the cracks. You'll be able to build trust and communicate incidents in seconds with status pages that are connected with your infrastructure. Customize each page and make it your own by using your own domain and embedding your company logo. And because iLert can connect to all your monitoring tools and alert sources, it can also deliver service warnings on autopilot.
Monitor your entire online presence and know within seconds when downtime occurs across your web pages. iLert supports multiple check types, including HTTP, TCP, ICMP Ping, and SSL certificate checks, so you can keep your website healthy 24/7. Plus, you'll never have to worry about false positives, because you'll only receive alerts when your website is unavailable from two locations. Thanks to the built-in root cause analysis, you'll be able to run additional tests like traceroute to confirm an outage.
When your website is down, you need your own Bat-Signal to alert the entire team about the ongoing emergency. iLert lets you monitor uptime, send alerts, and communicate issues via status pages, so you can solve the problem and keep your visitors happy.
Click Here to Buy iLert Appsumo Lifetime Deal for $69.00
Plans and Features
Lifetime access to iLert
All future Professional Plan updates
No codes, no stacking—just choose the plan that's right for you
You must activate your license within 60 days of purchase
Ability to upgrade or downgrade between 3 license tiers
GDPR compliant
Only for new iLert users who do not have existing accounts
60-day money-back guarantee, no matter the reason