SalesBlink: SalesBlink is a digital platform designed to automate outreach and connect you to the right people for the most productive leads. SalesBlink will close deals at lightning-fast speed by finding professional emails, enriching domain data, and automating cold outreach.
SalesBlink's platform allows you to find prospects, create outreach campaigns, import custom data, book meetings, and manage prospects with the built-in CRM for automated, successful sales conversations.
Click here to buy SalesBlink Appsumo Lifetime Deal at $59
You can tailor campaigns to your business' sales needs and virtually plan various outreach methods and time frames for calling, emailing, and more.
Use preset campaign outreach intervals and flowchart-style responses to become the Jimmy Neutron of strategic planning.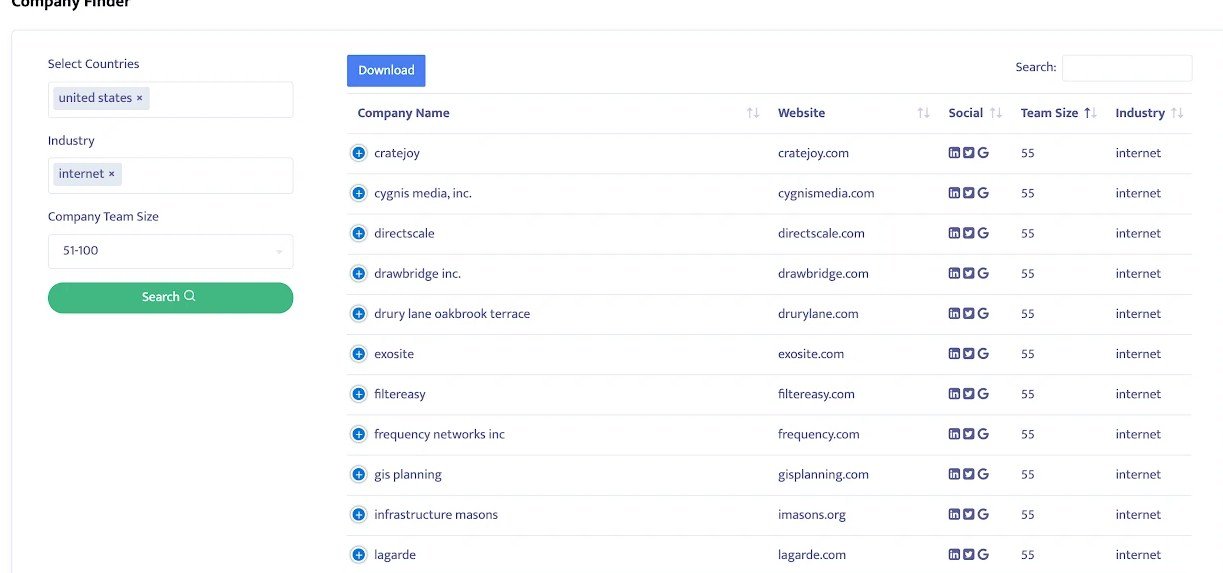 No more guessing names like a rushed Starbucks barista either. Identify professional emails by domain in real-time and reduce email bounces using the SMTP email verifier.
SalesBlink lets you run concurrent campaigns using the drop-down selection to switch between organized plans for limitless ongoing projects.
The customer relationship management tools give you the ability to supervise leads, replies, and opportunities better than Kris Jenner handles media publicity stunts.
To keep you organized, SalesBlink lets you add information about cold calls and their outcomes to update outreach tasks for synchronous status and data sharing.
Click here to buy SalesBlink Appsumo Lifetime Deal at $59
Plus, you can join any Zoom meeting straight from your calendar to save you searching through email chains the first five minutes of the meeting.
Stand out in your prospect's inbox by personalizing your emails with custom images and dynamic variables for that professional edge.
SalesBlink makes converting leads simple, providing resources for every step of your sales campaign and automating cold outreach from start to finish.