As the second wave of corona in India accelerated, the new peak confirmed on Monday more than three and a half lakh infections in a single day.
Meanwhile, the central and state governments are taking serious measures to control the spread of the disease. In this case, the corona affected 3.23 lakh people in the last 24 hours. Despite the declining daily incidence, more than 3 lakh people have been confirmed infected in India for the 6th consecutive day.
Of the 16 lakh 58 thousand samples tested across the country, a maximum of more than 48,000 were affected in Maharashtra. More than 2 lakh 51 thousand people have been discharged after treatment.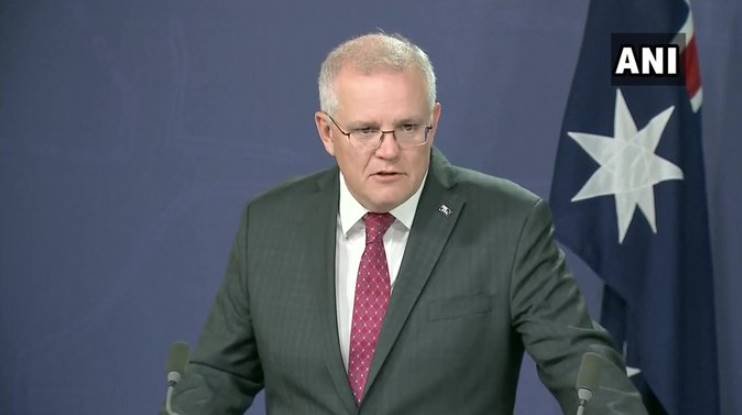 Meanwhile, another 2,771 people infected with corona have died without treatment. The number of people receiving treatment for the infection across the country has crossed 28 lakh 82 thousand. The number of people vaccinated against corona has increased from 14 crore to 52 lakh.
Tedros Adhanom, president of the World Health Organization, has previously expressed concern that the spread of corona in India is worse than the state of mind. He told reporters in Geneva that additional personnel would be sent to India to control the spread of the corona.
Thousands of oxygen concentrator equipment, moving hospitals and laboratory equipment will also be sent, he said. Tedros also said that the World Health Organization was ready to do all it could to help India.
Wealthy families living in India have traveled to some foreign countries on separate flights due to reports of homelessness in Corona hospitals and drug and oxygen shortages on social media.
Rajan Mehra, CEO of Club Jet, a private jet company based in New Delhi, said, "Not everyone who is rich, who can afford to take a private jet, flies in a private jet." Meanwhile, the Australian government has decided to suspend India-Australia flights until May 15.