Bigg Boss Tamil 5 Confirmed Contestant: Bigg Boss is a mega reality show of India. This show has been telecasting in many countries. In Tamil, this will be the fifth season of Bigg Boss. So there is huge excitement about BB5 contestants.
Kamal Hasan is hiring the show continuously for the fifth season. There are many fans in Tamil Nadu for Bigg Boss. This season Bigg Boss has been delayed due to election and corona cases. The fifth season is going to be telecast from tomorrow.
How to Vote Bigg Boss 5 Tamil Online and Missed Call Numbers?
The first day of the show starts from today as there will be a total of 100 days. The launch day of this event is telecast tomorrow at 06:30 PM on Vijay television. But the launch show shoot is ongoing today. There are many surprised contestants entering the bB5.
Bigg Boss Tamil 5 House Tour with Contestants
Bigg Boss Tamil 5 Confirmed Contestant
Bigg Boss First Contestant: Gana Isaivani ( Read more about Isaivani )
2. Bigg Boss 5 Second Contestant: Raju Jeyamohan ( Read More About Raju Jeyamohan)
3. Bigg Boss 5 Third Contestant: Madhumitha ( Read More About Madhumitha)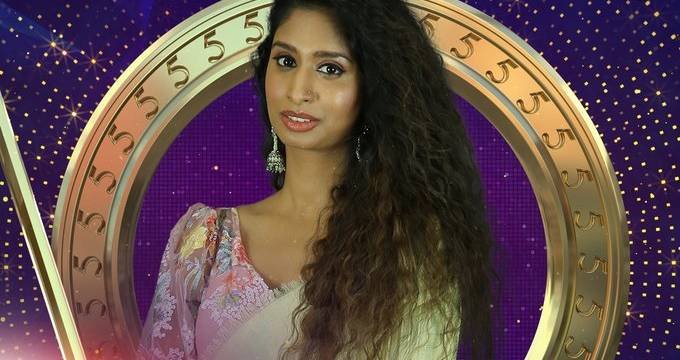 4. Bigg Boss 5 fourth contestant: Abhishek Raja (Read More About Abishek Paiyan)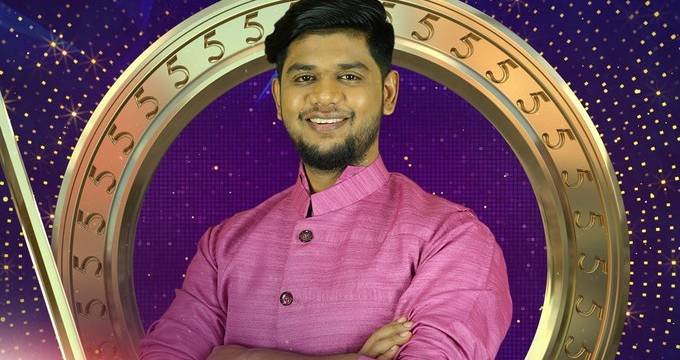 5. Bigg Boss 5 fifth contestant: Namitha Marimuthu (Read more about Namitha Marimuthu)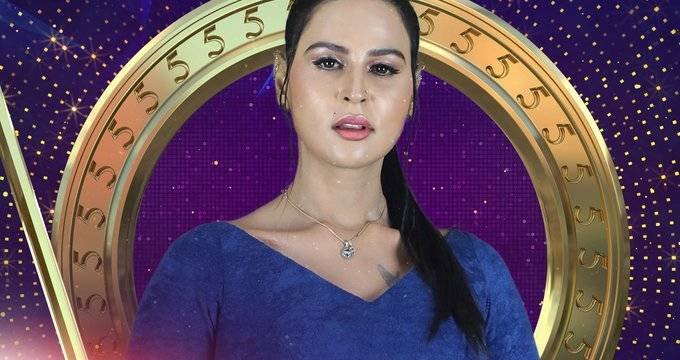 6. Bigg Boss 5 Sixth Contestant: Priyanka Deshpande (Read more about Priyanka)
7. Bigg Boss 5 seventh Contestant: Abhinay Vaddi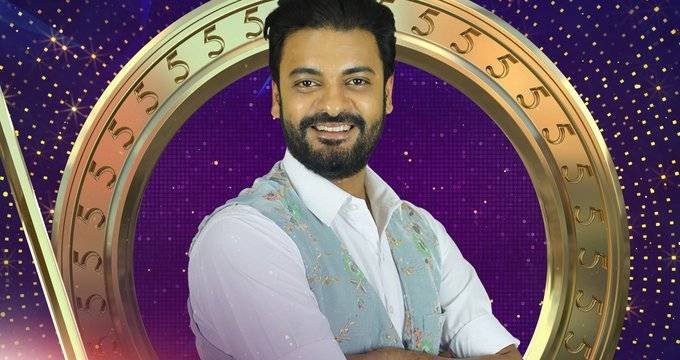 8. Bigg Boss 5 eight Contestant: Chinna Ponnu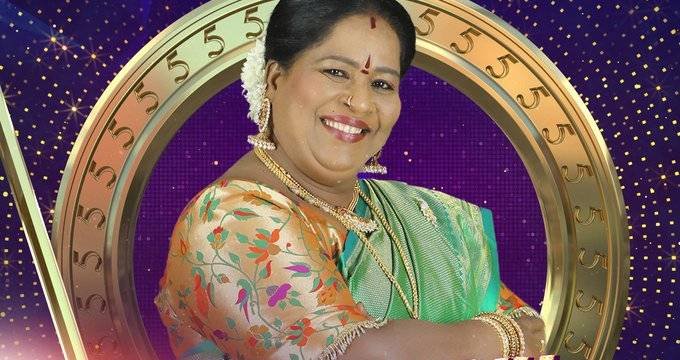 9. Bigg Boss 5 ninth contestant: Pavani Reddy
She entered into Bigg Boss Tamil 5 house as a ninth contestant. She acted as a female lead in the Vijay TV serial Chinna Thambi.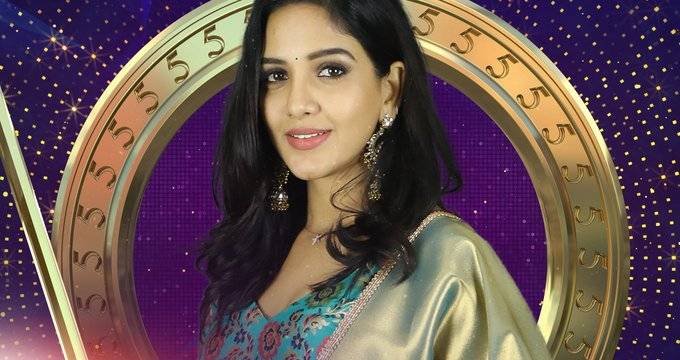 10. Bigg Boss 5 Tenth Contestant: Nadia Chang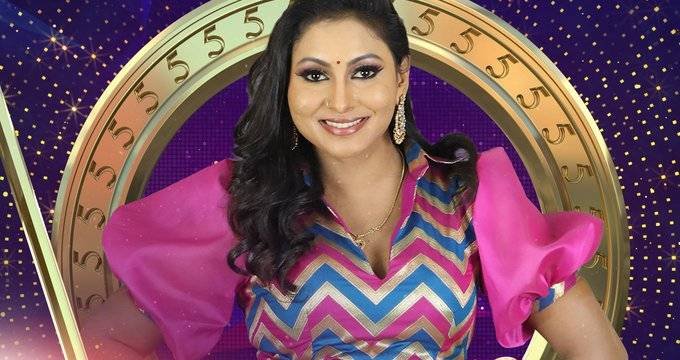 11. Bigg Boss 5 eleventh Contestant: Actor Varun
12. Bigg Boss 5 twelfth Contestant: Imman Annachi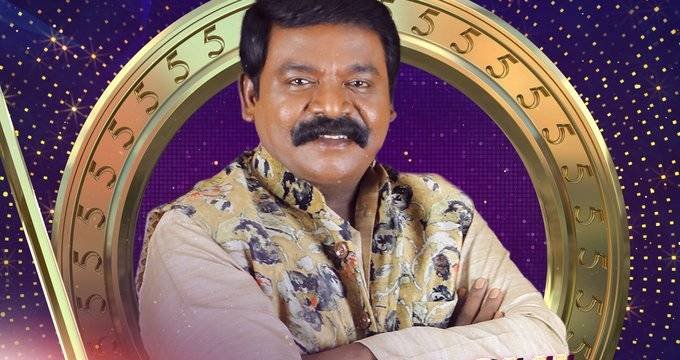 13. Bigg Boss 5 thirteenth Contestant: Suruthi (Model)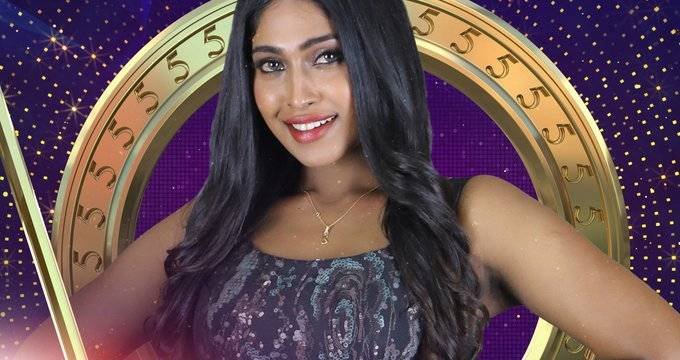 14. Bigg Boss 5 fourteenth Contestant: Akshara (Model)
15. Bigg Boss 5 fifteenth Contestant: Iykki Berry (Rapper)
16. Bigg Boss 5 sixteenth Contestant: Thamarai Selvi (Drama Artist)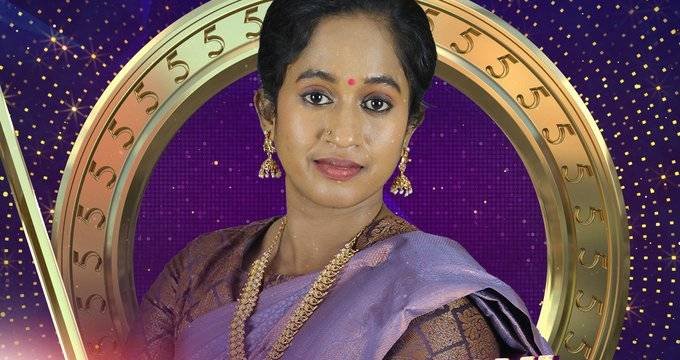 17. Bigg Boss 5 seventeenth Contestant: Ciby (Actor)
18. Bigg Boss 5 eighteenth Contestant: Niroop (Entrepreneur)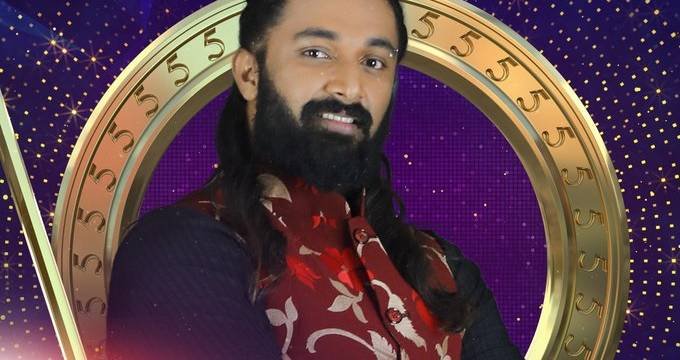 Stay Tuned here for Further Information about other contestants.