Bigg Boss 5 Tamil House: Bigg Boss 5 is the fifth season of the Tamil version of the reality television show Bigg Boss broadcast in India. The show will be premiere on 3 October 2021 on Star Vijay and Disney+ Hotstar with Kamal Haasan as the host for the fifth time.
The promotion of the season began on 31 August 2021 on Star Vijay. It started with a short teaser featuring Indian actor Kamal Haasan which confirmed his return as the host of the show. He also features in the count-down videos for Bigg Boss 5. BB5 House tour with 18 Contestants.
There will be 16 contestants in every season. But in this season there will be 18 contestants and two overseas contestants.
Bigg Boss 5 Tamil Logo
An eye with a hot pink cornea lined by a golden border and a deep blue iris with a golden star installed in it.
Bigg Boss 5 Tamil Contestants
The launch show will be telecast today at 06:30 PM on Star Vijay and Hotstar. But the shoot has been completed yesterday. According to sources, Gana Isaivani, Raju Jeyamohan, Madumitha, and Abishek's name has been revealed. To see all the confirmed contestants see here.
Pics of BB5 House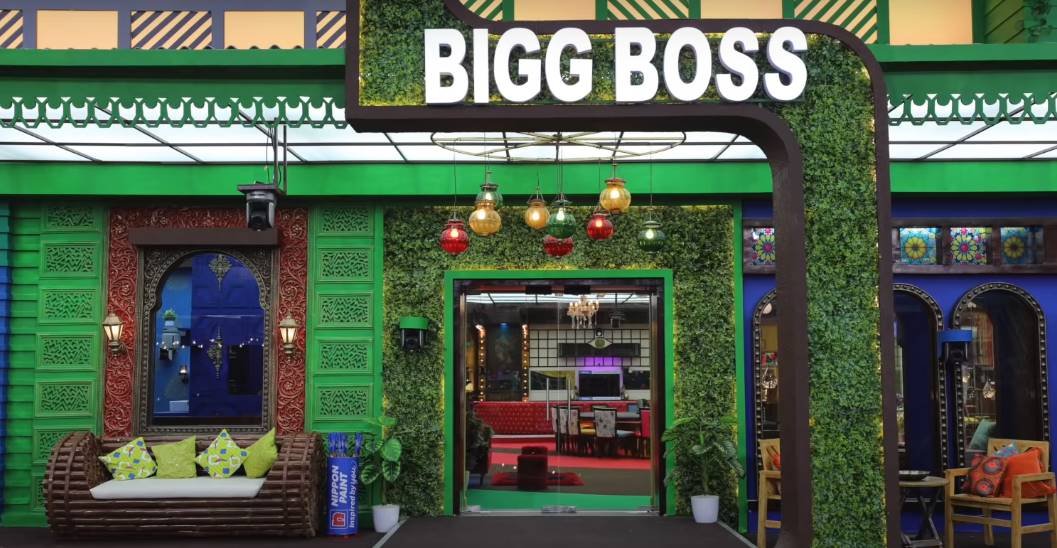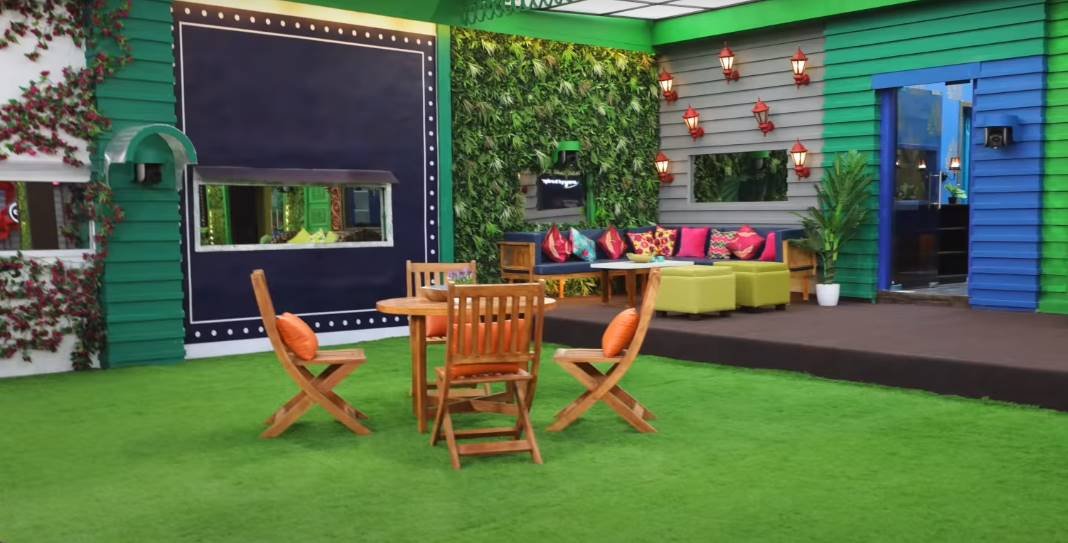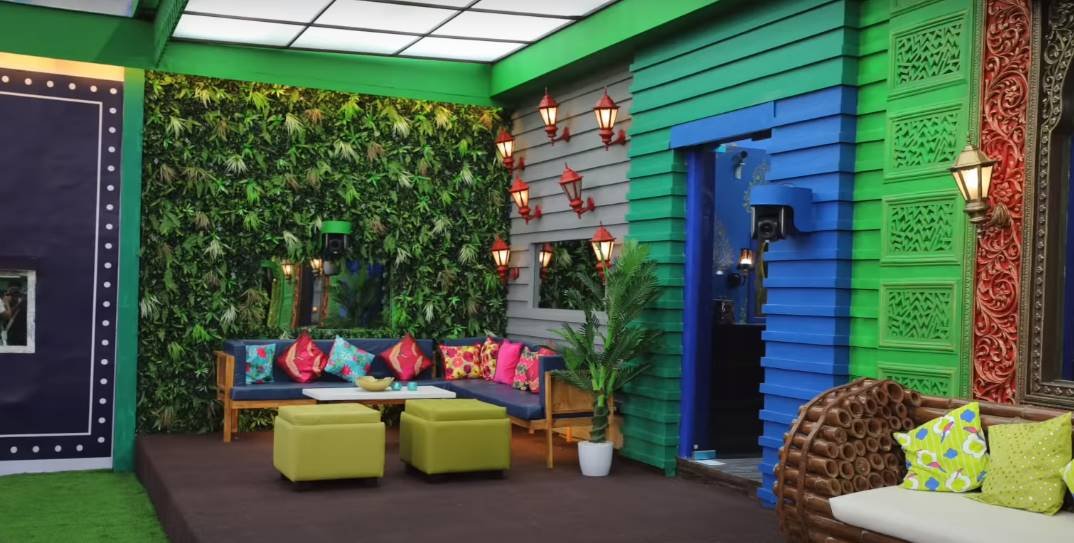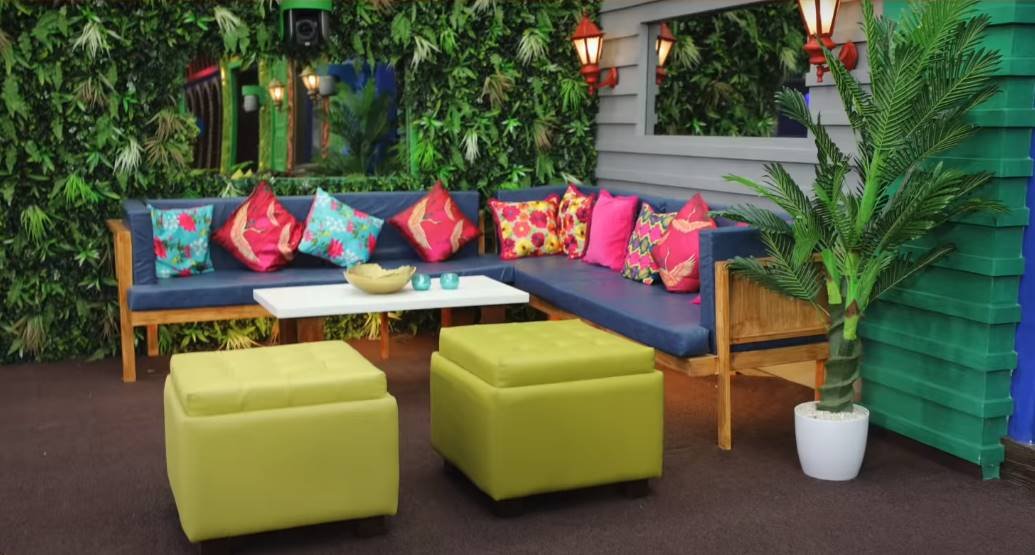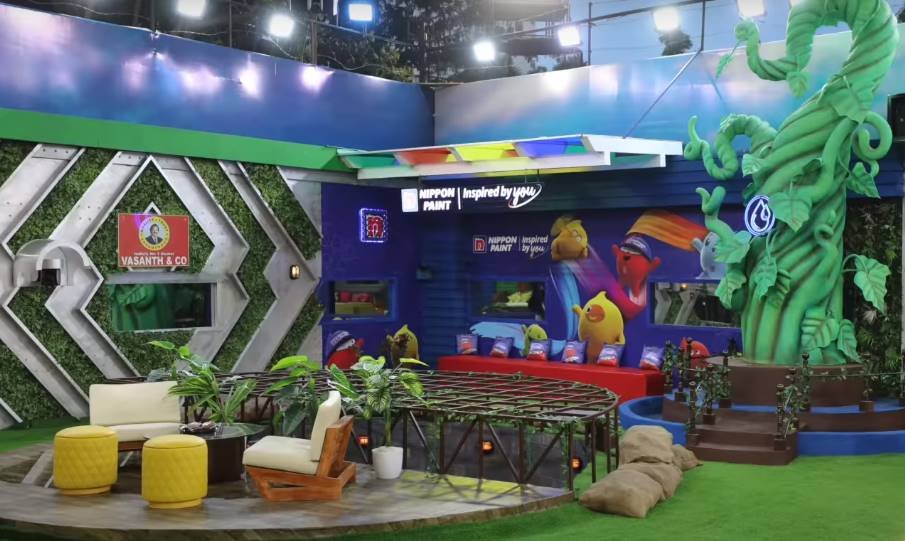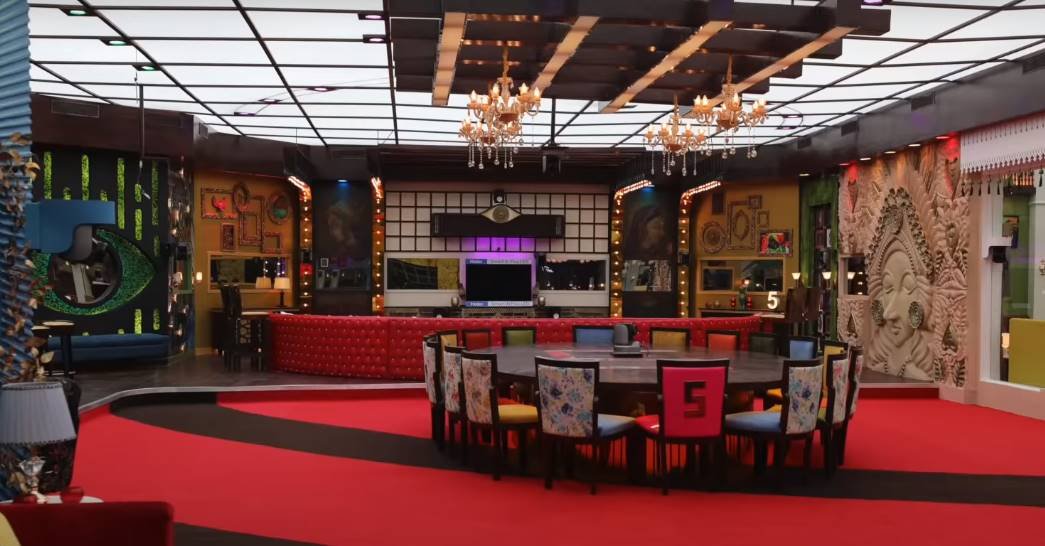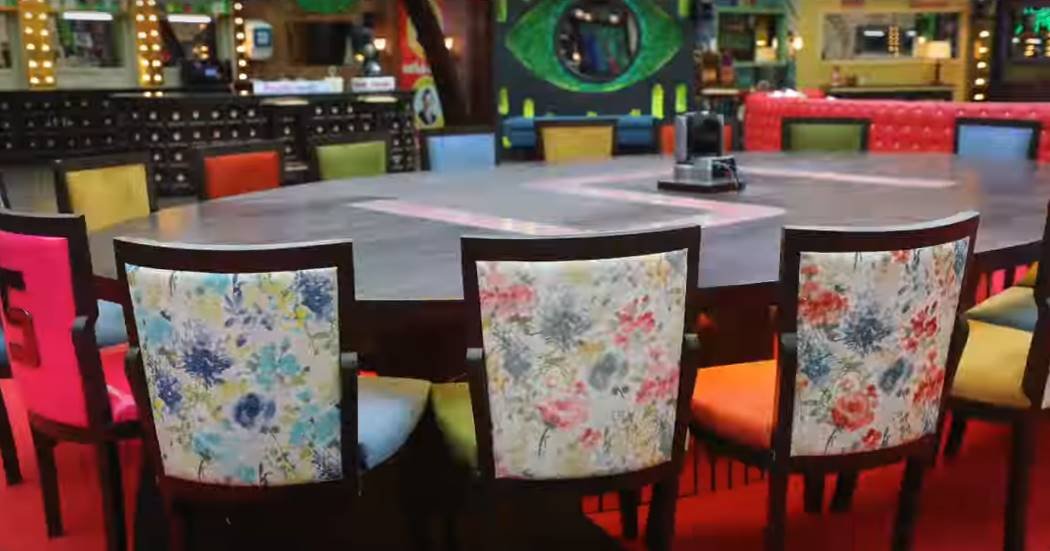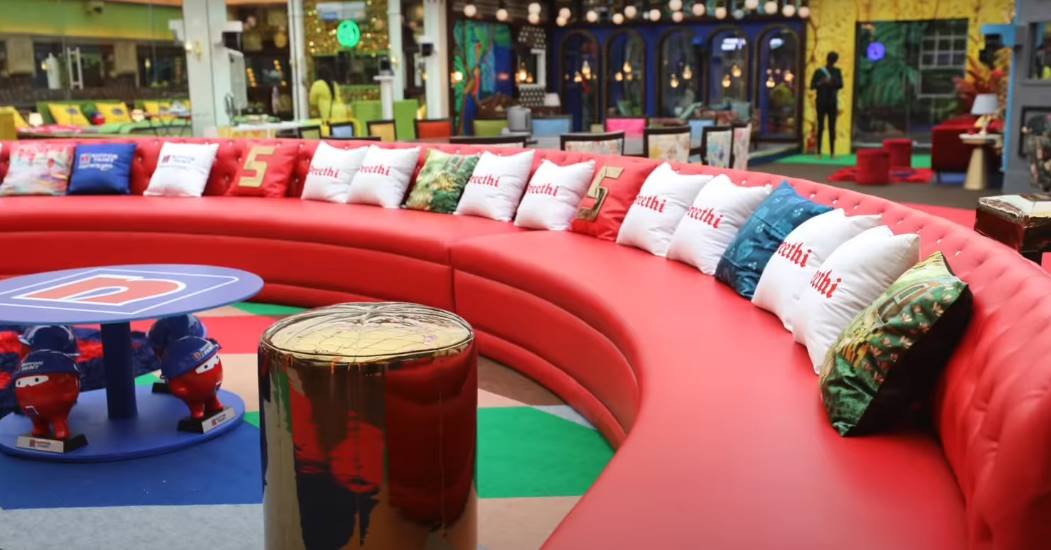 Stay tuned for more updates!