Bigg Boss 5 Tamil Promo: The first announcement of Bigg Boss Season 5 hosted by Kamal Haasan will be released today at 5:55 p.m. The video teaser is set to be released today as a Bigg Boss 5 release date announcement.
Kamal Haasan is currently starring in 'Vikram'. Most of the outdoor scenes of the film are scheduled to be completed within a month. After that, the studio-related scenes will be set and filmed in the same EVP studio where the Big Boss 5 shooting will take place.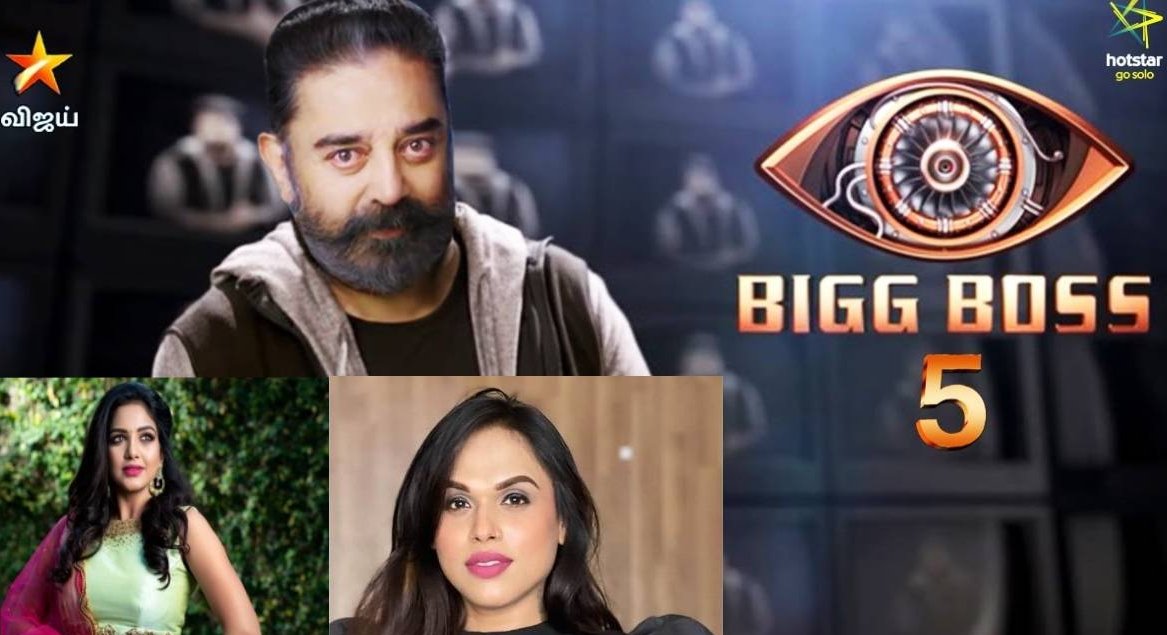 They say this was arranged to facilitate the hosting of the Big Boss 5 show. It seems that the list of participants in this show has been finalized. Last year the season started on October 4th and ran until January 17th. Similarly, this year's season is expected to start in October.
Bigg Boss 5 Tamil Promo
? 5:55 pm ? pic.twitter.com/krUVWXexXH

— Vijay Television (@vijaytelevision) August 31, 2021
The production team and the Vijay TV team have decided that this 5th season should be completely different from the previous 4 seasons. They also say that this will probably be the last Big Boss season hosted by Kamal Haasan.
The logo of the fifth season of Bigg Boss is out this evening. So fans are talking about it with much anticipation on social websites. This logo is going to be in the shape of Big Boss' trademark eye. It will be officially released by Vijay TV at 5.55 pm today. Vijay TV has posted a hint about it on Twitter.