Bigg Boss Ultimate Winner: Vijay TV cannot be beaten in telecasting reality shows and making them successful. With all the entertainment features in that genre, Vijay TV's Bigg Boss has become the most popular show in Tamil.
This Bigg Boss is on the TRP top of the show more than any other reality show. So far 5 seasons have gone by successfully. Following the completion of Bigg Boss Season 5 last January, 'Bigg Boss Ultimate' debuted. There were 2 wild card entries in Week 5, with one contestant leaving the Big Boss show each week as usual.
Suresh Chakraborty and Satish came inside. Currently, these two have evicted from the show. Ramya Pandian, who has since made a wild card entry, continues to play on the show.
It has announced that the reality show will air 24 hours a day on the Disney Plus Hot Star OTT site. Snehan, Abhinay, Anita, Balaji Murugadoss, Surudi, Vanitha, Suresh Chakraborty, Dadi Balaji, Julie, Abirami, Tamarai Selvi, Sharik, Suja Varuni, Nirup, and 14 others participated in the Big Boss Ultimate.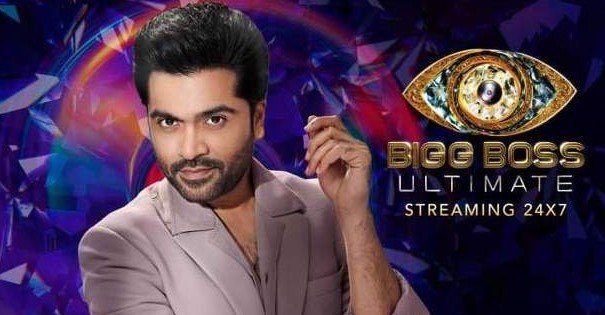 So far Suja, Dadi Balaji, Vanitha, Snehan, Anita Sampath, Sharik and Abhinay have left the show. Now the rest of the show is Tamara Selvi, Balaji, Julie, Abirami, Ramya Pandian, Sruthi, Nirup. It has reported that 2 evictions will take place this week.
Bigg Boss Ultimate Winner
The finals for the Big Boss Ultimate show had set to take place in the 2nd week of April. 2 will going to evict this week and the remaining 4 if left out have predicted to go to Finals Week. Not only that but in this Big Boss Ultimate, both have said to have a high chance of becoming the title winner in the show. They are Balaji and Julie. It is said that these two have a lot of fans and both have likely to grab the top 2 spots.