DoneDone Appsumo: Your product and customer support teams are using different apps to work. This leads to confusion duplicated work and missed opportunities for collaboration. DoneDone unites product teams and customer support teams all in one simple app!
DoneDone is a simple issue tracking tool project management app and shared inbox for all of your product and support teams' collaboration and communication needs. See all of your work at a glance from the dashboard.
Click Here to Buy DoneDone Appsumo Lifetime Deal for $49.00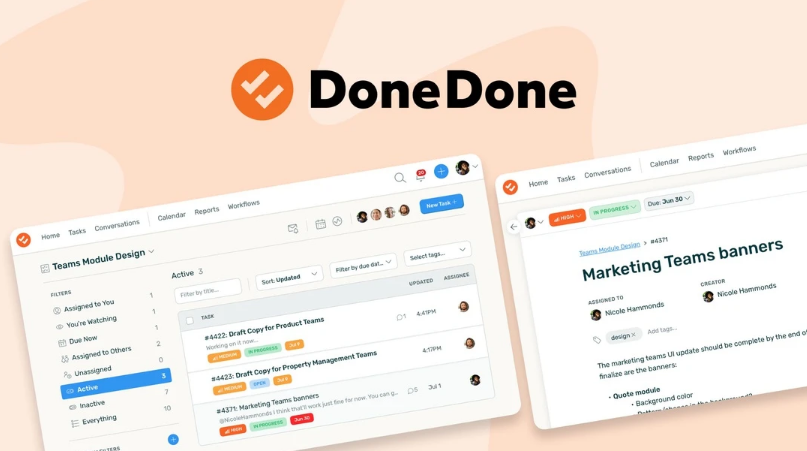 Project tasks can be assigned to team members prioritized linked to support tickets and follow any workflow.  Mailboxes help customer support teams manage incoming customer requests in a shared inbox while always keeping your product team in the loop.
Create custom workflows tailored to the way you do things or use our built-in ones for customer support or task and bug tracking. DoneDone is more affordable than ever with our new AppSumo Lifetime Plan for $49! You'll have access to DoneDone forever – no monthly or yearly fees.
DoneDone is a great platform manage support inquiries. The mobile web version is really polished. It was easy to add new email addresses for each project inbox even though it was not using SMTP.