BMW's new 3 electric Cars: A German luxury carmaker has embarked on an effort to accelerate its electric mobility journey in India. It has been reported that BMW India has announced that it will launch 3 electric vehicles in India in the next 6 months. This information was confirmed by Vikram Bahwa, Chairman and CEO of BMW India. He also underlined that the next big impetus for the luxury brand in the country would be with battery vehicles.
BMW is set to launch its flagship electric SUV- iX next month on December 11th. BMW is set to launch its technology flagship All-electric SUV iX on the 11th of next month. It is expected that the all-electric MINI luxury hatchback will be launched in the next 3 months.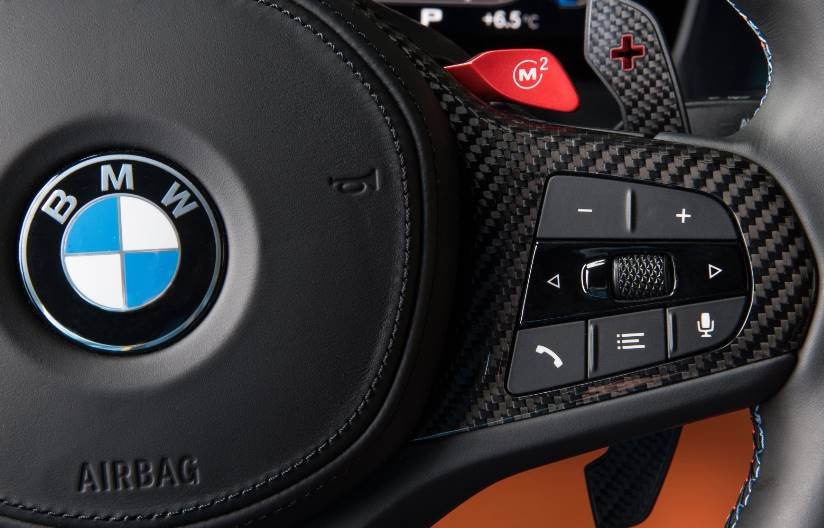 Following this, the all electric sedan BMW i4 will be launched in 6 months. Speaking on the occasion Vikram Bahwa said, "In the next 180 days you will see BMW launching 3 All-Electric products in India. We take our products to the next level. He points out that this is aimed at pure electric mobility throughout.
He said the BMW iX, which will be launched next month, will feature extensive use of natural or recycled materials from a sustainability standpoint and will be made with 100% "green electricity". The BMW iX is powered by 2 electric motors for the front and rear axles. The company claims that it can reach 0-100 kmph in 6.1 seconds. The BMW i4 electric sedan is inspired by Vision Dynamics. Powered by an 81.5 kWh lithium-ion battery, the BMW i4 can run up to 590 km on a single charge.
BMW is prioritizing the Indian car market to sell this car which will go on sale globally by the end of this year. Commenting on the reasons for bringing electric vehicles to India, Bawah said, "We have always pledged to bring electric products to India in particular, regardless of their global reach. We have taken steps to introduce it in India. "
Besides, BMW plans to install fast chargers at all touchpoints in its dealer network in 35 cities across India. Also, all our dealerships are equipped with 50 kW DC fast chargers. These will be accessible to our customers," said Vikram Bahwa.