Dash Coin Price: Dash coin is one of the coins in the cryptocurrency market and is available to all customers. This coin is one of the popular coins among crypto investors. This coin ranked at 63 in the Market Cap Rank. The price of the coin while writing this article is $119.10.
Dash is a blockchain and cryptocurrency-focused on offering a fast and cheap global payments network that is decentralized in nature. This coin seeks to improve upon Bitcoin (BTC) by providing stronger privacy and faster transactions.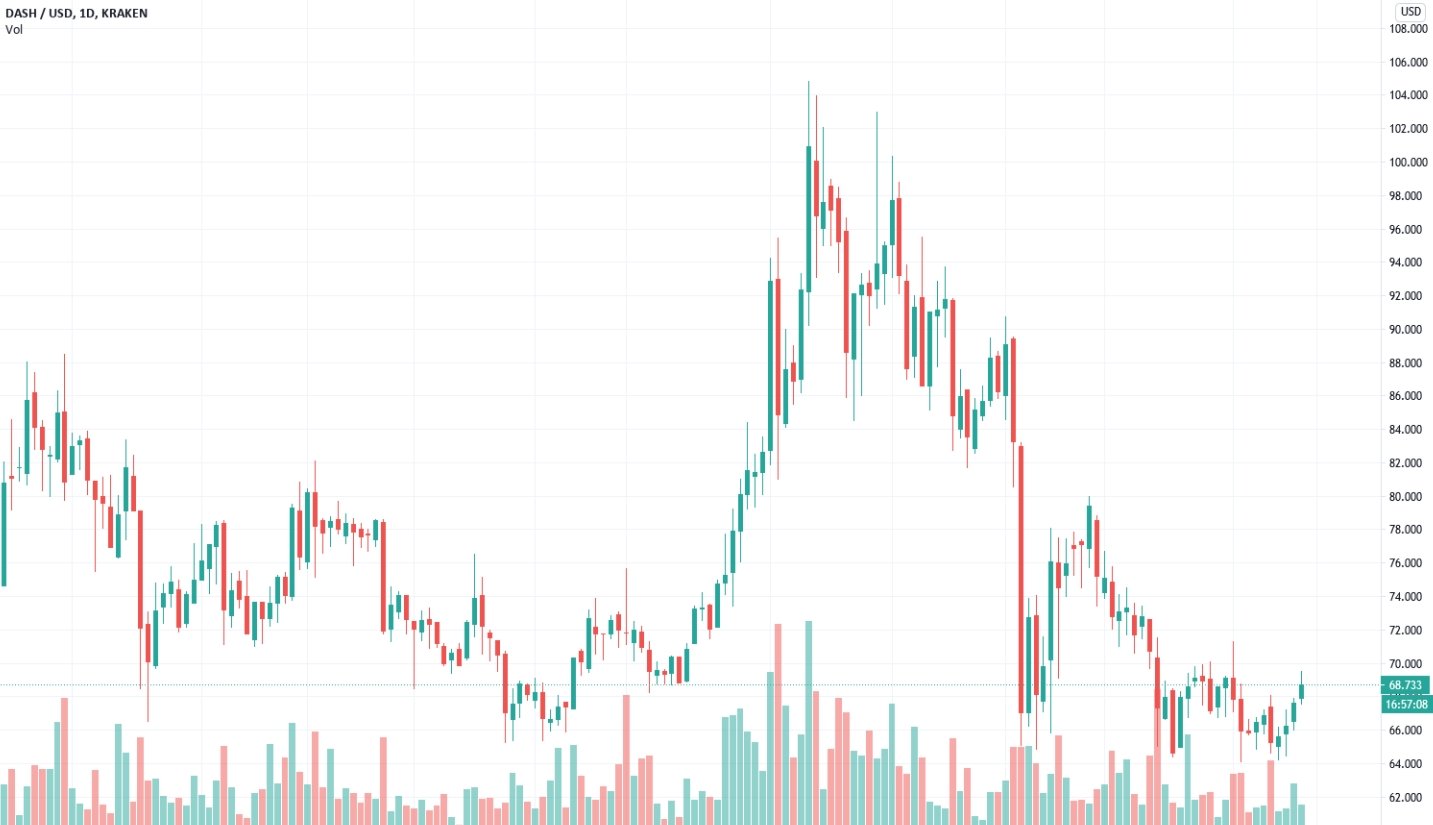 The all-time highest price of the coin is $1,493.59 which occurred 3 years ago. The all-time lowest price of the coin is $0.213899 which occurred seven years ago. The highest price of the coin in the past 24 hours is $143.24. The lowest price of the coin in the past 24 hours is $110.01.
Dash can be purchased on most major cryptocurrency exchanges including Binance, Coinbase Pro, Huobi Global, Kraken, and OKEx. It can also be bought and sold on the Spot and Derivatives market.
The maximum number of Dash tokens that can be issued is 18,921,005. Approximately 45% of new DASH is awarded to miners, 45% to master nodes, and 10% to fund future proposals. It can be traded against fiat currencies, cryptocurrencies such as Bitcoin and Ether (ETH).