Directed by Sehgar Kammula and starring Dhanush, the new film has been announced in three languages ​​by Sri Venkateswara Cinemas LLP. National award-winning actor Dhanush is a versatile actor who excels in any role. Currently, the National Award-winning director Sehgar Kammula is making his directorial debut in his first Telugu film. Kammula is a master at directing films of commercial success.
It will be filmed and released simultaneously in Tamil, Telugu and Hindi. The film is being produced at great expense on behalf of Sri Venkateswara Cinemas LLP (a division of the Asian Group), a production company of Narayan Das K Narang & Puskur Ram Mohan Rao.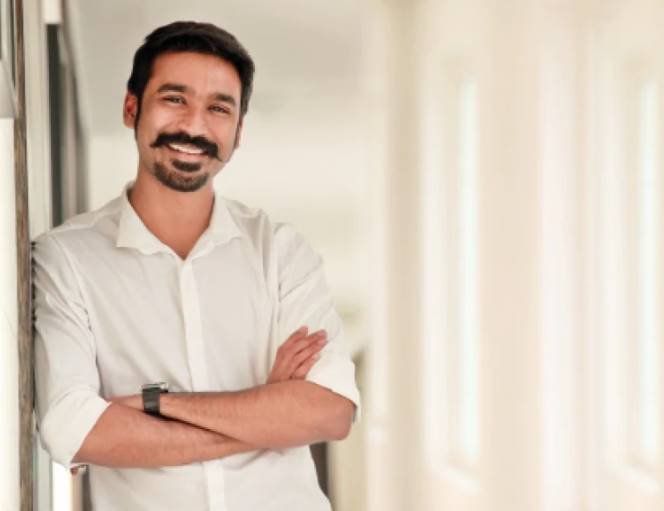 The film has been announced today on the occasion of the birthday of the late Mrs. Sunita Narang. Negotiations are underway for other technical and character choices. An official announcement will be made soon. Filming for the film is scheduled to begin this year.
Netflix released Dhanush's new movie today on June 18. It is the first direct big release of a big southern Indian star.