Elon Musk, one of the richest men in the world, posted a tweet on Twitter about a hot topic. He transformed the city of Boca Chica into a star base and is currently planning to build a new car manufacturing plant in Austin. Elon Musk said the factory plans to employ 10,000 people by 2022. The important announcement is that he has declared that he does not need a degree to work in that factory and that it is enough to have completed higher education in school.
It has been reported that students who have completed schooling can also apply to work at the Elon Muskin Austin factory. Selection is to take place for various fields including design, construction, manufacturing. Tesla plans to set up a $ 1.1 billion Gigafactory in Austin, Texas. It will be the largest car manufacturing plant to produce cars including the Cyber ​​Truck, Semi Truck, Model 3 Sedan and Model Y SUV.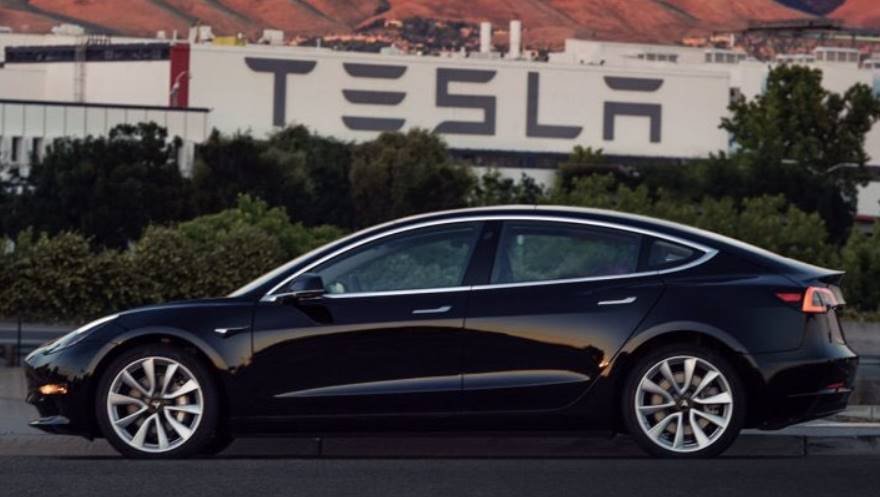 Musk, who made the announcement last July, said work on setting up a new factory in Austin was in full swing. While Tesla had promised to employ 5,000 new people a year, the company would be proud to say that if the factory was completed and 10,000 people were hired, 5,000 more people would be hired than Tesla had promised.
Employees at the Giga factory said they could reach the airport in 5 minutes and get to the Colorado River in 15 minutes. In addition, Tesla said it would provide all the basic amenities needed for employees. The city of Austin is already a developed, industrial-filled area. However, the Boca Sica area, where SpaceX is located, was an urban slum.
Various parties have argued that SpaceX is not the right place to set up a company in that space. Elon Musk, however, who set up SpaceX at the site, completely redesigned the village's overall ecosystem. Residents talk about their living conditions, lamenting that the village was much quieter before Muskin's arrival and that the area is now more noisy and bustling than the leading cities.