The temperature outside is lifting the mercury higher and higher and ZEE5 is working hard to make your time at home entertaining. ZEE5 is ready to release some new and entertainment filled web series this May for its audience.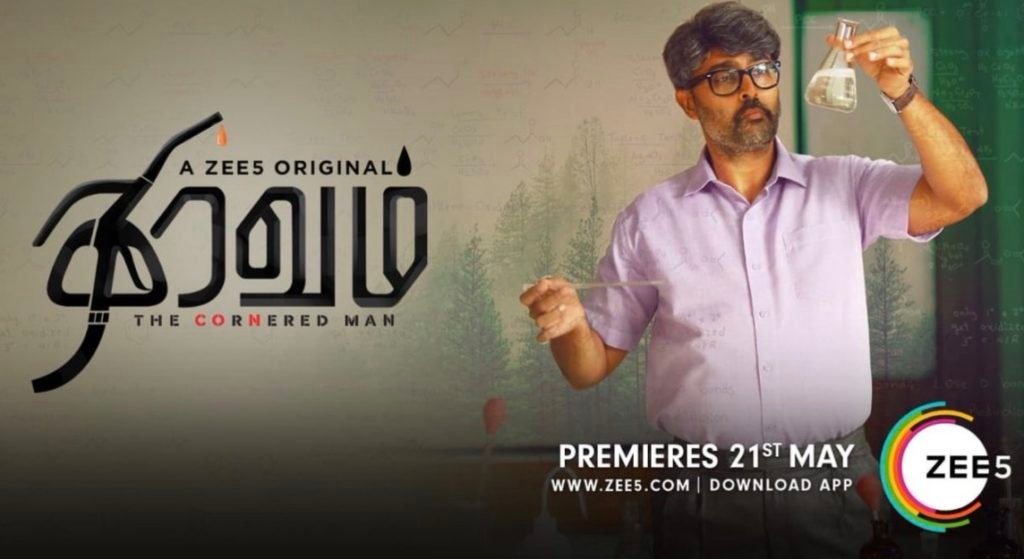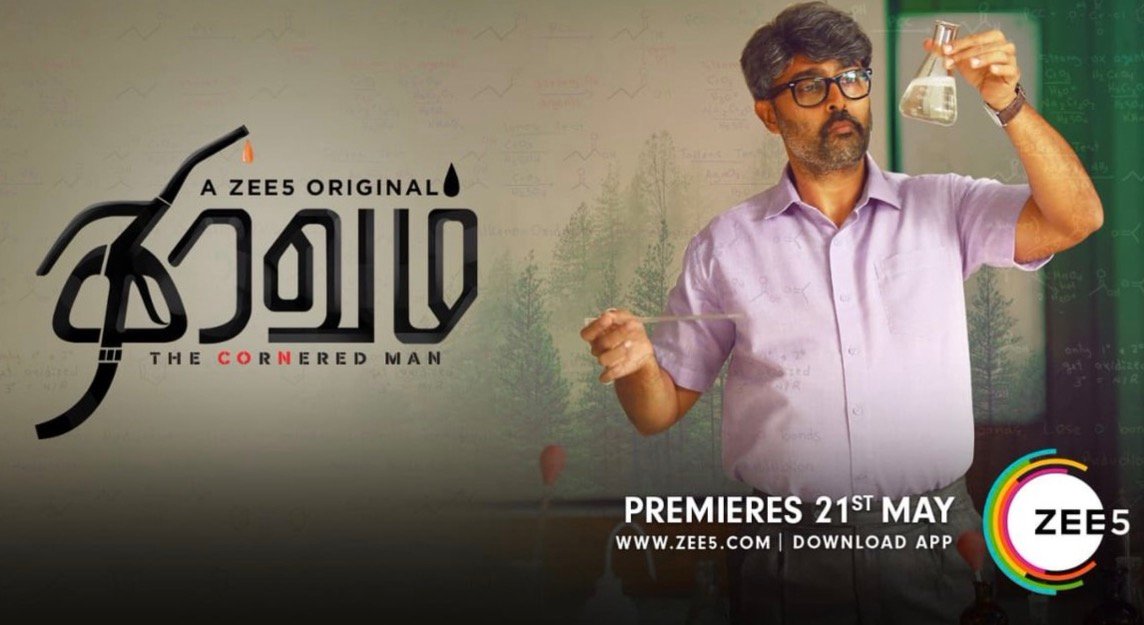 We are going to talk about movies and series releasing on ZEE5 this May.
1. Hutatma:
Hutatma tells the epic saga of Samyukt Maharastra Movement. It tells the story of how Maharastra got the statehood on 1 May 1960. The story is inspired by the novel of the same name by Meena Deshpande. Directed by Jayprad Desai, the series features fantastic performances from actors like Vaibhav Tatvawaadi, Anjali Patil and Abhay Mahajan. The web series premiered on May 1 i.e Maharashtra Day.
2. Yours Truly:
Yours Truly is an unconventional out of the box love story that reminds us that age is just a number and love can happen at any point of your whole life. The movie depicts the saga of a soon-to-be-retired lonely working woman who falls in love with a railway announcer.
Spectacular performances by Soni Razdan and Pankaj Tripathy are the highlights of the film. It is an official adaptation from "Love stories 1 to 14" by Annie Zaidi.
3. Bhoot Purva:
Bhoot Purva is a light-hearted horror-comedy series that focusses on the friendship of a boy and ghost. The story takes you on a journey of twists and turns accompanied by loads of humour. Featuring Omkar Kapoor of Pyaar Ka Punchnama 2 fame in the lead, the series is a laugh riot that takes an unconventional take on the supernatural.
4. Badnaam Gali:
Badnaam Gali is a great web film which confronts serious topics like surrogacy, judgemental society and patriarchy punched with laughs and giggles. The film can be seen as a brave stand with single parents. The story set in the titular Badnaam Gali, a colony of Delhi where gossip is at abundance. It revolves around Nayan, an unmarried pregnant woman and her equation with her neighbour's guest, the brash Randeep Singh Sodhi aka Rano.
Director Ashwin Shetty beautifully presents the stories of single parents and the issues that society brings upon. This can be your perfect watch this summer to explore some untouched dark issues of society with a bag of laughs.
5. Skyfire:
Adding diversity to its portfolio, ZEE5 is all set to release its first original sci-fi web series "Skyfire". It is an adaptation of the bestseller novel "Skyfire" by Aroon Naman. This series is a first of its kind on the Indian OTT space. To know more, check out the series on 22nd May on ZEE5.
It highlights the ecological turbulence caused by human interference and the following disasters. It also deals with the deteriorating weather condition and predicts that the end is near.
6. Onek Diner Pore:
Onek Diner Pore is a women-centric film which follows the story of four friends reuniting after 18 years at the school get-together party. In the movie, Swagata(Swastika Mukherjee) takes charge of bringing all her old friends together and succeeds in doing so. The story goes on by revealing secrets of the friends that are both uncomfortable yet enlightening.
7. Abhay Season Finale:
Abhay brings an end to the series in a very commendable way that makes you appreciate the series more. The final episode can be called as one of the best endings when it comes to Indian thriller series. If you like dark thrillers, then Abhay should definitely be on your watchlist.
8. Thiravam:
Marking actor Prasanna's entry into the digital space, Thiravam raises important questions about human's quest for energy and the chaos that follow. In the series, a scientist ends up discovering a form of herbal fuel that could potentially end the global energy crisis. However, the path to his vision is far from easy for the scientist as danger lurks at every corner.
So, now that you have a glimpse of all the offerings by ZEE5 that are coming to your home this May, let us know which ones among these would be on your watchlist? Let us know in the comments.