The German government yesterday lifted a ban on travelers from some countries, including delta variant hit India and the United Kingdom, due to low levels of coronavirus infection. Although the delta-type coronavirus is prevalent in India and the UK, British Prime Minister Boris Johnson has decided to soon relax the restriction.
Following this, an immunization and protection organization in Germany – Robert Koch has made important announcements yesterday. "Coronavirus outbreaks in India, Russia, Portugal and the United Kingdom are at an all-time low," he said. Thus, non-Germans living in Germany can travel freely in these countries."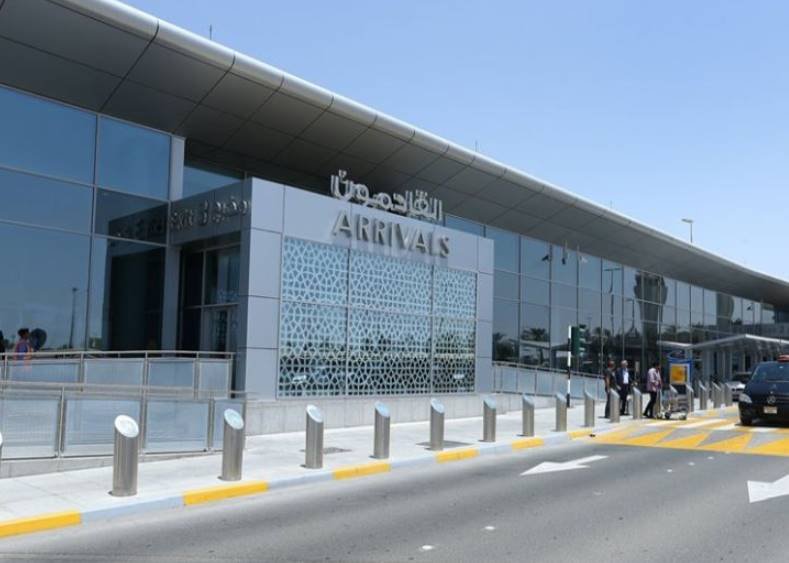 Prior to this, only German nationals living abroad were barred from entering the country by the German government. German citizens were allowed to enter the country for 14 days after being isolated and vaccinated. Also, foreigners who come for work and business are required to have a corona negative test certificate.
It is noteworthy that the restriction imposed that if there is a negative certificate, it should be isolated for 5 days. While vaccinated, those with a corona negative certificate were told they did not need to be isolated. Last week, the Dubai government lifted restrictions on Indian travel. Only travelers who have vaccinated one of the 4 approved vaccines by the United Arab Emirates will be allowed. Sinopharm, Pfizer, Sputnik V and Estrogen are the approved vaccines in UAE.
Passengers arriving from India will undergo a Rapid Antibody Test 4 hours before departure. Also, need an RT PCR test upon arrival in Dubai. Passengers were told to isolate themselves for the next 24 hours following the results of the PCR test.