The government has allowed theaters to open in Andhra Pradesh from July 8, 2021. The restriction also stipulates that only 50 percent of the audience should be allowed. Theaters have been closed for the past several months due to the second wave of Coronavirus. Each state is giving permission to open theaters depending on the cases of Covid-19 positive. During the lockdown relaxation announced by the Tamil Nadu government last weekend, theaters were not allowed to open.
In Tripura, where the epidemic was minimal, theaters remained open even as the second wave of the Coronavirus peaked in May. Salman Khan's Radhe – Your Most Wanted Bhai has been released in three theaters. The Andhra Pradesh government has allowed theaters to operate with 50 percent viewership from the 8th of this month, as the coronavirus is now being rolled out across India.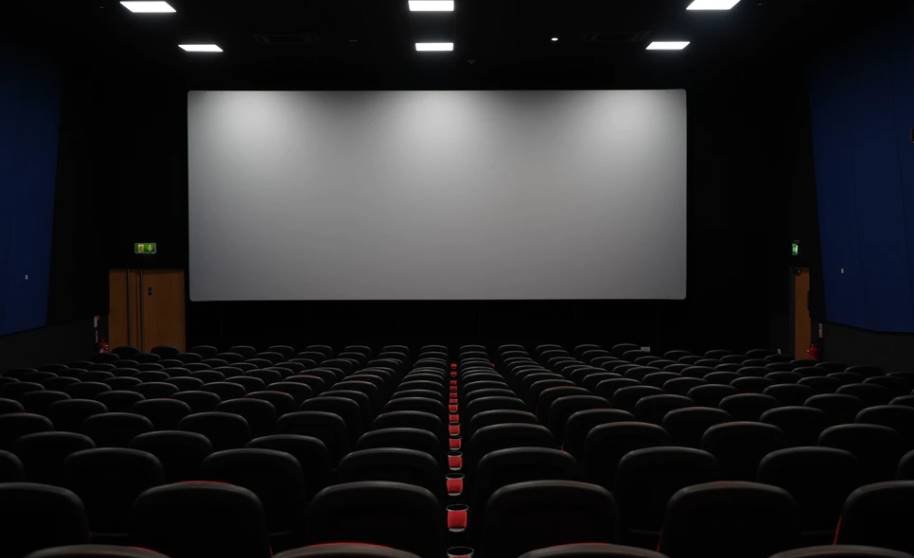 In Telangana, theaters were allowed to open only on the 20th of July. However, theaters were not opened in Telangana as the Andhra Pradesh government did not give permission. A request was made on behalf of the Telangana Film Chamber to the producers to be patient and to release the films in theaters.
There are many films in the lineup to release in the theaters. With the permission of the government, the Telugu film industry is expected to return to normal soon.
Stay tuned for the latest cinema news.