The coronavirus has been threatening countries around the world for more than a year now. Medical experts warn that a third wave has already begun after two waves have already spread. Meanwhile, schools have reopened in some states including Tamil Nadu.
Parents are concerned about children going to school between corona spreads. At the same time, they have required to send their children to school considering their education. It is therefore essential that parents not only take routine safety care but also engage in efforts to boost their children's immunity.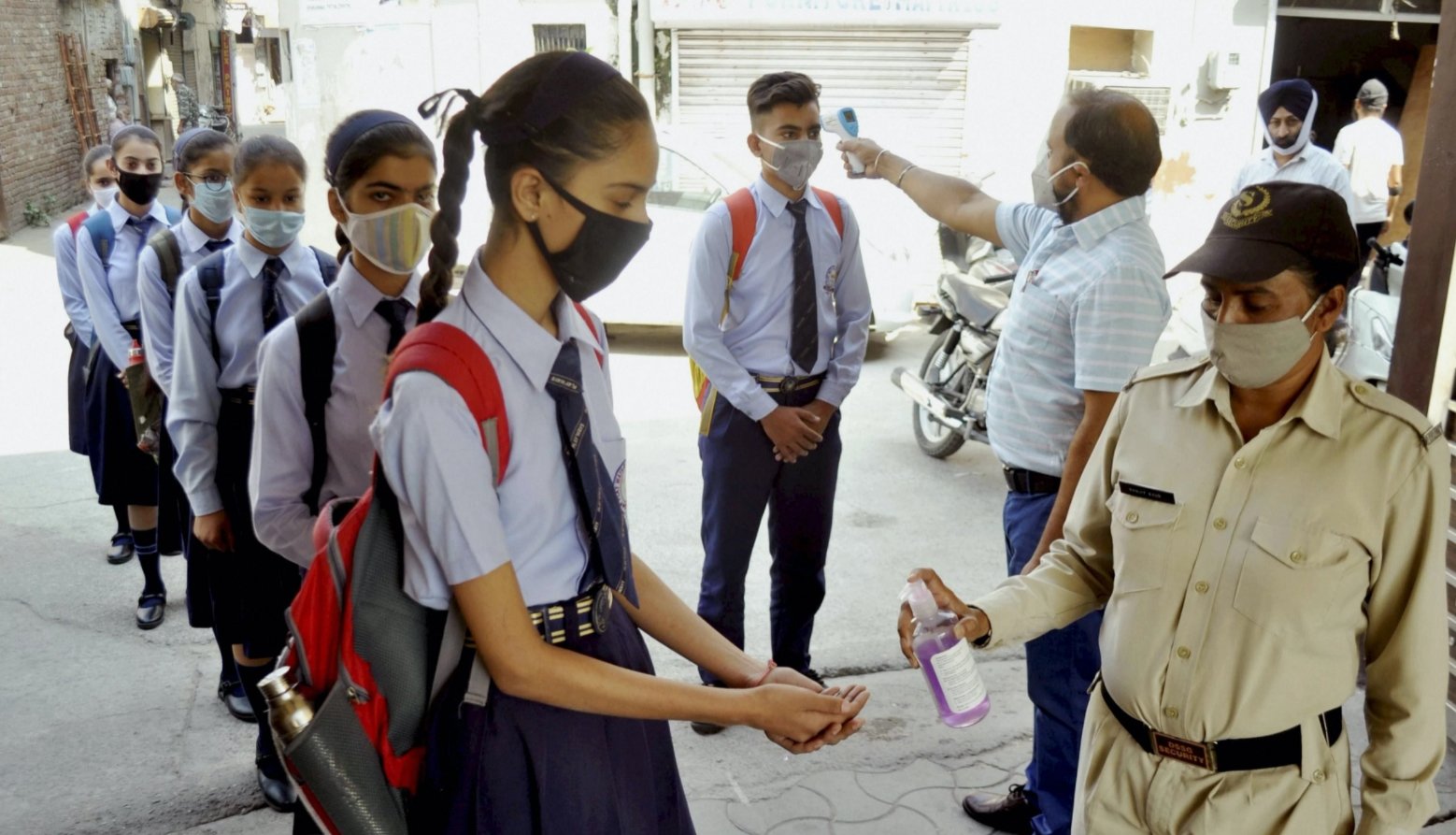 Diets want to Follow by Children
Vegetables

Fruits

Whole grains

Protein

Zinc

Healthy fats (nuts, seeds, fish, ghee)
In the daily diet of your children, you should provide nutritious foods like green vegetables, greens, and fruits. Also, focus on maintaining vitamin D levels in children. Vitamin D plays a very important role in building immunity. Also, focus on their gut health.
Not only sound nutrition but his alertness and dedication too are most required. Learn what parents need to tell their children when sending them to school each day.
1. Be sure to wear a face mask every day and go out. Wear three-layer face shields and send them to school.
2. Give the baby the right sanitizer, or teach them to wash their hands often.
3. It is important to teach people to wash their hands before eating and not to touch areas in public often.
4. Inform your child about social distance as well. Teach them to say hello instead of shaking hands with friends, building and serving love.