Huawei P30 Pro: The Company Huawei announced its new invention of P30 Pro last week which was in a global scene. It does not reach India till now. It going to reach India Via Amazon website. It is announced by Company Huawei in the landing page of the Amazon.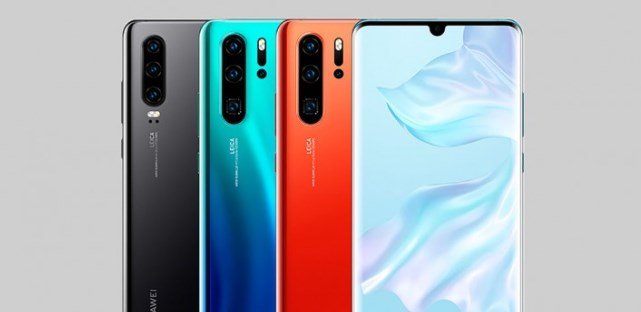 Huawei P30 and P30 Pro Price:
The Huawei P30 is priced at Rs 62,200 approx, while the Pro variant starts at Rs 78,000 approx for the 128GB storage variant. The 256GB and 512GB storage variants of the phone are priced at Rs 85,600 approx and Rs 97,000 approx. These Phone are expected to India at very lower cost than available in United Kingdoms.
Huawei P30 and P30 Pro Features:
RAM: The P30 Pro is set at 8GB. That's two more than the 6GB in the P20 Pro. These figures are both more than sufficient for multitasking.
Battery: It has a 4,200 mAh battery, fractionally larger than the 4,000mAh in the P20 Pro. The Huawei P30 Pro also comes with a 40W SuperCharge, allowing you to charge up to 70 percent in just half an hour, and in less time than its predecessor.
Memory: One of the few limitations with the P20 Pro was the phone's storage capabilities, with only a 128GB version and no expandable storage slot on hand. Huawei has fixed that this time. The baseline model is again 128GB, but it's got 256GB and 512GB versions, all of which will support a Nano-Memory card.
Camera: There are four rear cameras in the P30 Pro. The primary camera is 40-megapixels, the second camera is 20-megapixels, which is for wide angle shots. The third camera is 8-megapixels with a 5x zoom lens. The company called it the periscope lens. Its focal length is 125mm.
For Latest news follow our website to see latest update on Huawei P30 and P30 Pro.