The Congress party has been accused by Mayawati and Akhilesh Yadav of helping the BJP through Priyanka Gandhi's campaign.  The fear of the BSP and SP supremos is that the Grand Old Party is eating into their vote share in Uttar Pradesh, thereby indirectly helping the saffron party.
Fielding the allegation on Thursday, Priyanka said that she would rather die than help BJP in any manner.  "We don't endorse the party's destructive ideology.  Our party candidates will weaken BJP and BJP only," she said.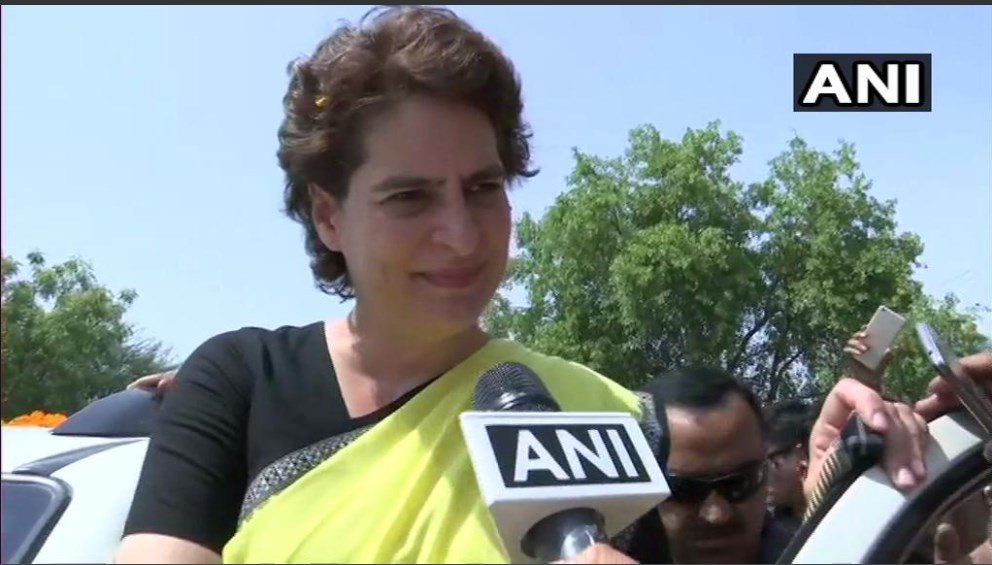 While the new Congress General Secretary is entitled to say that her party will affect only its chief rival, several ground reports say that the SP-BSP-RLD alliance has been weakened by the purported rise in Congress' vote share in UP.