Its a big relief for every indivivdual who uses ATM regularly. Because, recently RBI has announced that, if ATMs runs out of cash the banks has to pay heavy monetary penalty. The new order will be effective from the month of October 1,2021. The officials reported this is to avoid the inconvenience for the members of the public.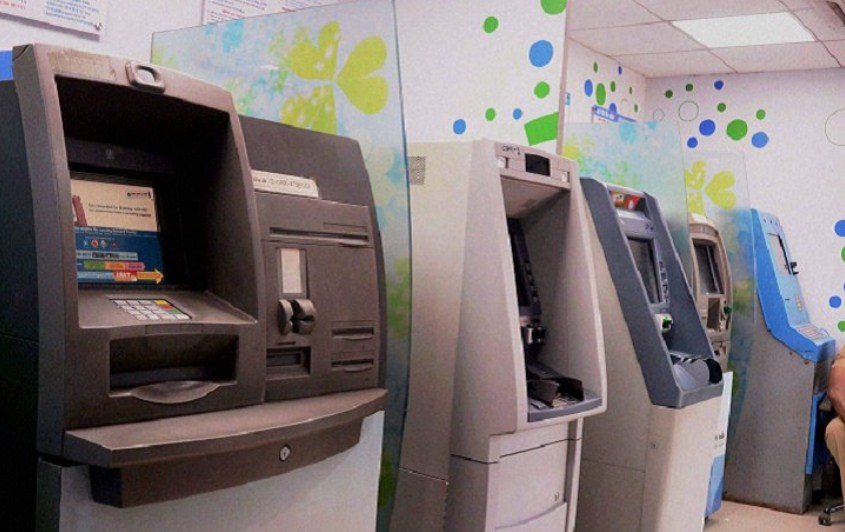 Also the central bank further confirmed that banks has to strengthen their systems to ensure the availability of cash in ATMs and avoids cash outs.If any ATMs falls under such circumstances, shall attract heavy penalty.
Customers are still allowed for five free transactions in their own bank and three free transactions in other bank in metro cities. While five free transactions in non metro centres.