According to Refinitiv Lipper data, India's passive funds have delivered an average return of 9.6% so far this year, much higher than active funds' 5.7%. In 2018, passive funds posted 2.3% gains, while active funds had negative returns.
Active funds have historically outperformed passive funds in India when share price moves were more broad-based and market inefficiencies helped stock pickers as they hunted for shares whose prices were not truly reflective of their worth.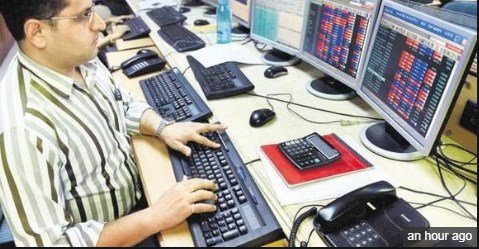 For instance, the Nifty index .NSEI has risen 9.67% so far this year, but the Nifty Midcap index .NIMDCP50 has shed 6.2% and the small-cap index .NISM50 has slumped 11.4%.
Also, the Securities and Exchange Board of India's (SEBI) rules on holdings of large-cap and mid-cap firms have affected the performance of active funds, analysts said.
Prior to that, active fund managers had the flexibility to allocate larger amounts to other categories to boost their funds' performance.
The passive funds' assets under management (AUM) is lower than that of active funds, according to Refinitiv Lipper data. Active funs' AUM stood at $94.4 billion at the end of third quarter, while passive funds' AUM were just $3.3 billion.