Sunrisers Hyderabad was not surprised at all. So far 10 matches have been played this season. Only two of them have been won. The Sunrisers have almost officially exited the playoffs race. Meanwhile, in yesterday's match against Rajasthan, Jason Roy replaced David Warner in the final playing XI.
Orange Army fans were saddened by the absence of David Warner from the stadium. Warner has been troubled by poor form this year's IPL season. At first, he stepped down from the captaincy. After that, he lost his place in the team. Sunrisers fans are expressing their grief that Warner will no longer be seen in the orange jersey.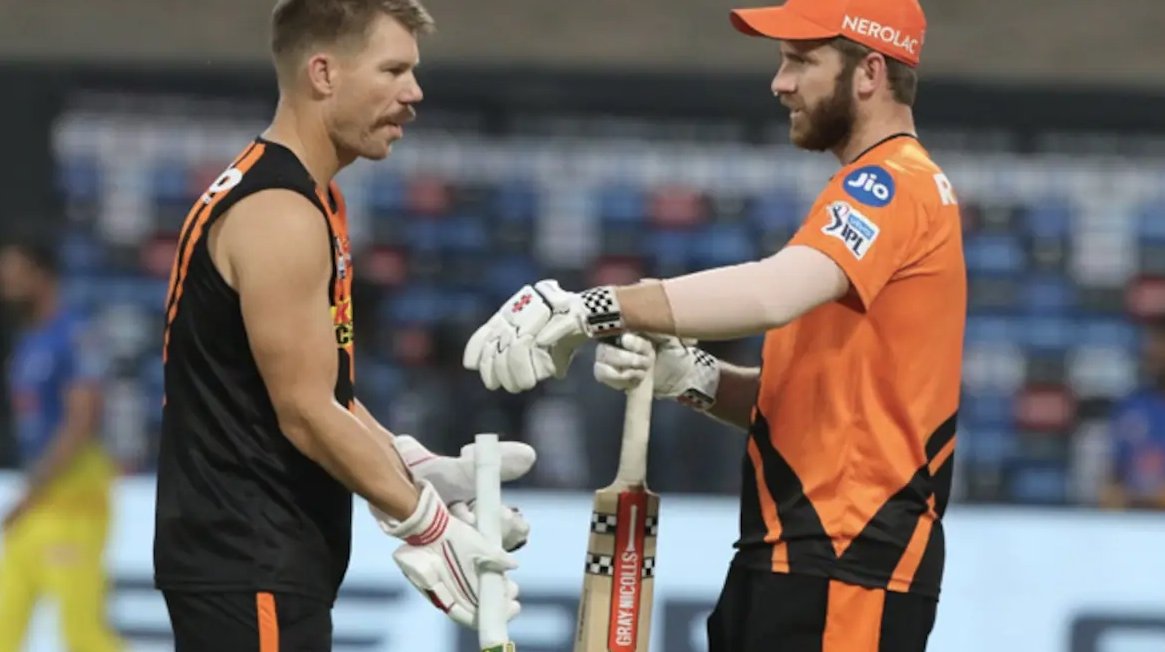 Sunrisers head coach Trevor Bayliss said, "I (Warner) have never thought about that before. The mega action will take place soon. We will make a decision soon. Warner has rendered invaluable service to the team for many years. All of us also have respect for him. We wanted to give a chance to young players for this match (Rajasthan).
That is why some people are confined to hotels, " If one season fails .. will the champion be put aside like this.? Have you forgotten the services he has rendered over the years.? Warner fans are critical of the franchise. It is learned that the Hyderabad team under Warner won its first IPL title in 2016.