Actor Vijay's Master film is nowadays going Viral on Social Media due to huge expectations on Master Trailer and Master release on January 13th, 2021. The Master Production Company Announces that the Master film is going to release on 13th January for Pongal Holidays.
Today, actor Vijay and Twitter India launched the Master Emoji in their official Twitter Handle Page. Twitter First launched the Mersal film emoji and it was the first emoji introduced by Twitter for a film. And Followed by Mersal, Twitter Launched Bigil Emoji, Darbar Emoji. Master Emoji got a huge response from Thalapathy fans.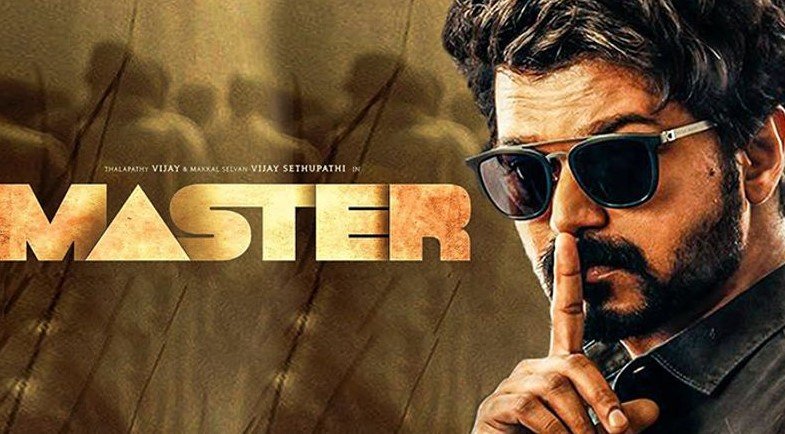 Thalapthy Vijay fans are trending their hashtags like #MasterFilm, #MasterPongal, #VijayTheMaster all these hashtags take place in the top 5 places in India Trends.
— Vijay (@actorvijay) January 1, 2021
Happy New Year to @actorvijay and Master fans only. Tweet #MasterFilm, #MasterPongal, #மாஸ்டர், #మాస్టర్, #VijayTheMaster to unlock a special emoji! https://t.co/CeyAwsHiNw

— Twitter India (@TwitterIndia) January 1, 2021
Master Film is directed by Director Lokesh Kanagaraj and the lead roles are Vijay, Vijay Sethupathi, Malavika Mohan, Andrea, Shantanu, Arjun Das, and etc. "This film will change the carrier of Actor Vijay," said Director Lokesh in a Recent Interview.
Master teaser released on Social Media and Youtube and the teaser got a massive response from all the people not only Thalapathy Fans. Master Teaser Records Fifty Million Views, one million comments, and more like that by Thalapathy fans.