Michelle Williams, 37 years old actress in her latest interview with Vanity Fair revealed that she got married to the Indie musician Phil Elverum earlier this month surrounded by their friends. Williams explained that she decided to go on record and discuss her relationship in hopes that other women would find hope in her story.
Both Michelle Williams and Phile Elverum lost their first love. Phil Elverum, 40 years old getting married for the second time, he has a daughter and his first wife was a Canadian Artist who was died due to cancer in 2016. Michelle Williams is a mother to a 12 years old daughter Matilda from her relationship with the late Heath Ledger.
Michelle Williams and Phil Elverum Marriage
Now Michelle officially confirmed that she is in a relationship with Phil Elverum.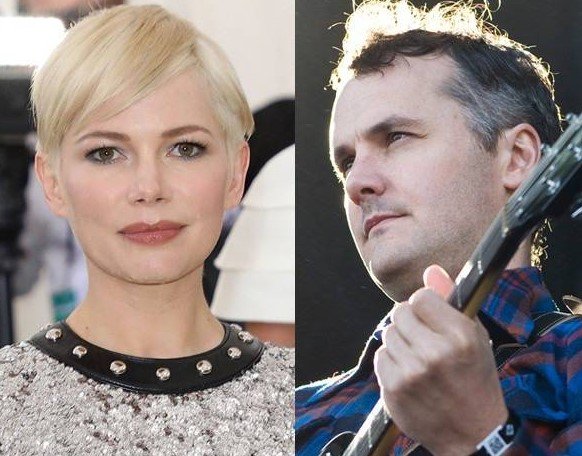 It is not clear how long there were in a relationship. Earlier this year, she was in a relationship with Andrew Youmans, a financial consultant from New York.
Let's take a second to wish the couple for their happy and healthy life.