The announcement by Henry Ford Hospital came a day after President Donald Trump said he would meet with industry representatives as his administration weighs new regulations amid a nationwide outbreak of vaping-related illness and deaths.
"Within a very short period of time, our lives have been forever changed. (The boy) has gone from the typical life of a perfectly healthy 16-year old athlete … to waking up intubated and with two new lungs, facing a long and painful recovery process as he struggles to regain his strength and mobility, which has been severely impacted," family members said.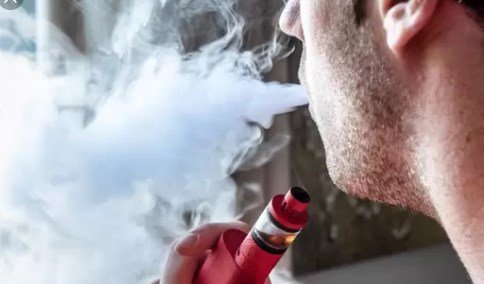 Nearly 85 percent of lung injury patients in the nationwide outbreak have reported using products containing THC, the substance in marijuana that gets people high, although it was not clear if that was the case for the Michigan patient.
The Michigan boy was admitted to St. John's Hospital in Detroit on September 5 with what appeared to be pneumonia and was intubated a week later as his ability to breathe worsened, doctors at Henry Ford said.
He arrived at Henry Ford on October 3 critically ill and suffering such severe lung damage that he was placed at the top of the list for a transplant, which was performed on October 15, the hospital said