While a number of sectors have been affected by the lockdown that hit the world last year due to the Corona infection, a handful of sectors, especially some digital sectors based on entertainment features, have spearheaded record-breaking revenue. Netflix, the world's most popular streaming service, has attracted nearly 37 million new subscribers in the past year alone due to global epidemics and hit shows such as Tiger King and Money Heist.
Netflix reported revenue of about $ 25 billion and a net profit of about $ 2.8 billion. Sharing passwords for entertaining Netflix accounts is one of the easiest things to do with friends and family.
But now the company has stepped down in an attempt to prevent their customers from sharing the passwords of their Netflix account. This means that only those who have their own Netflix account can use it. This makes it seem like the owners will not be able to share the Netflix password with those close to them as before. Earlier this month a message came to some Netflix users. It said that if you do not live with the owner of this account, you will need an account to continue using Netflix.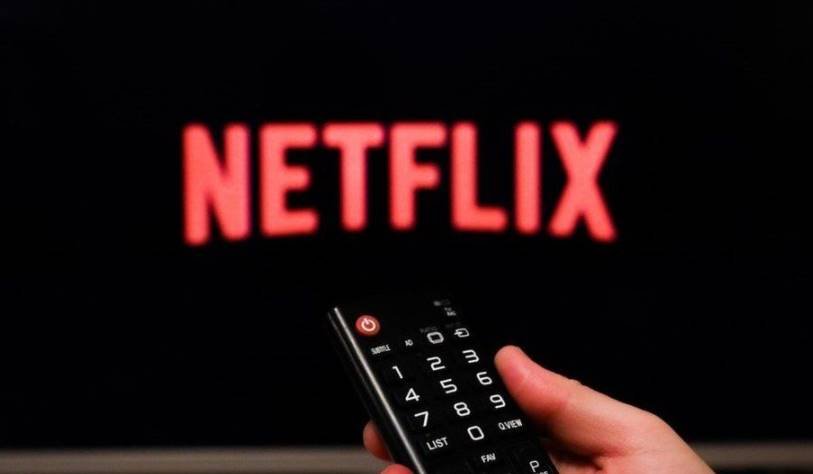 Netflix account holders were also told via phone or email code that users would need to verify their account with two-factor authentication. A spokesman for the company said the first step in controlling password sharing was to ensure that accounts were used by authorized individuals. This action is currently in a trial phase. The company has not yet made a firm decision.
What is the reason for this decision of Netflix?
The Netflix Terms and Services specify that the account is for personal and commercial use with passwords, and that it will not be shared with persons outside the home. It is not clear how many users are using the site in violation of company terms and conditions.
Meanwhile in the past 2019, Netflix product leader Greg Peters has openly acknowledged the issue regarding password sharing, with most users sharing passwords with friends and family. This makes it harder to control password sharing and new device authentication. He further added that there was a risk to the privacy and digital security of the original customer. The above two-factor authentication also allows users to share codes and ensure that the original account holder on Netflix knows if their account is being used by someone they authorize. It is expected that at some point non-owners will be able to view Netflix only if they open a new account.
Why the new decision now?
Password sharing is not new to Netflix or any other subscription based website. But why is Netflix taking action now?
Despite gaining multiple subscribers during the infection period, Netflix may struggle to attract new paid subscribers in the post-infection period as it faces stiff competition from other streaming sites such as Disney+ Hotstar and Amazon Prime. While the Netflix original series continues to dominate the market, their position is likely to decline due to competition from owners such as Marvel and Star Trek.
And while Netflix is ​​poised to maintain its market dominance, its loss of significant revenue through actions, including password sharing by users of its services, and its failure to pay for it could lead to a sharp decline in its future. Analysts also say that it is dangerous for Netflix to drop customers' subscriptions. So Netflix is ​​currently testing this initiative to ensure that customers pay for the services provided by the company and to overcome the fierce competition prevailing in the market.