A new type of mutated coronavirus has been discovered in South Africa. Scientists, naming it P1.1.529, fear the virus may be more dangerous than those previously attacked. This type of virus contains spike protein.
Scientists predict that it has the potential to inactivate already vaccinated vaccines. The virus, which was first discovered in South Africa a few days ago, has spread to neighbouring countries, including Botswana.
Two people infected with the same virus have been identified in Hong Kong. They are currently being isolated and receiving treatment. Scientists have obtained virus samples from them and are studying the effects. Scientists have warned that the new virus, P1.1.529, could spread through the air.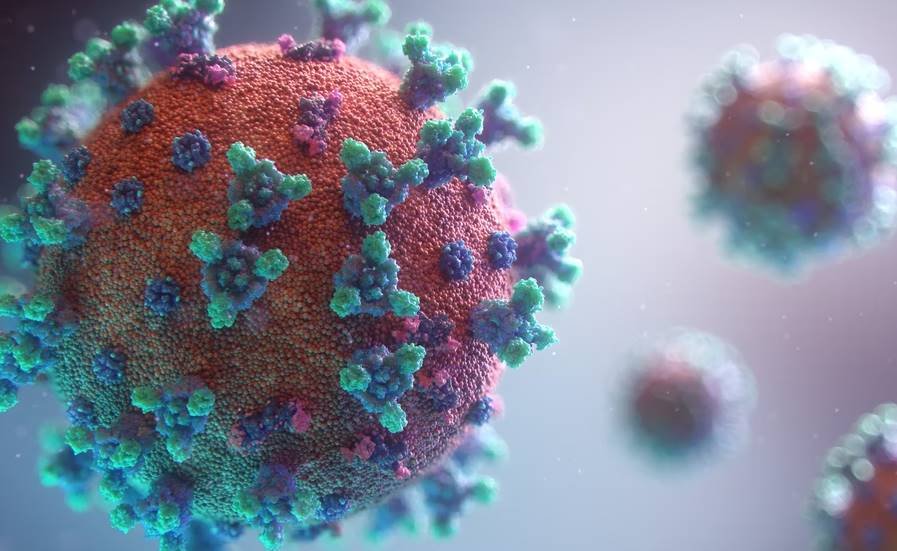 The new virus has begun to spread in the country of Israel. Explaining this, the country's health minister said that two people infected with the new virus have been isolated. Meanwhile, the World Health Organization is conducting intensive consultations on the matter.
Taking this issue into consideration, the federal government is actively monitoring travelers from South Africa, Botswana and Hong Kong. Some countries around the world are taking the new virus very seriously. Britain, in particular, and Singapore and Israel have banned flights from six countries, including South Africa.
The World Health Organization says the new virus is in its infancy. Its chief technology officer, Dr. Maria Wanko, said: "We are investigating a new type of B1.1.529 virus infection. What kind of consequences it will have will be known soon. He said the new virus underscores the need for a corona vaccine.
With the B1.1.529 virus beginning to threaten the world, the federal government has said that India has not yet been affected by the new type of corona infection.