Happy New Year: The year 2020 is going to end by today and the next year 2021 begins. there are lots of happiness and sadness in the past year and next year 2021 will be a great year for us from coming out from the fear of corona.
In New Zealand and Australia New Year 2021 has born and people in these two countries celebrating their New Year by Lightning Crackers and granting sweets to neighbors with love and sharing New Year Wishes with Neighbors.
Happy New Year from Australia ? Sydney Harbour dazzles with fireworks as it enters 2021 pic.twitter.com/m6et2lceRJ

— Bloomberg Quicktake (@Quicktake) December 31, 2020
New Zealand
New Zealand was one of the first countries to ring in 2021 with a show packing 500kg of fireworks.
Goodbye 2020! ?

WATCH: New Zealand welcomes 2021 with fireworks in Auckland pic.twitter.com/DkHgNAOlzo

— Bloomberg Quicktake (@Quicktake) December 31, 2020
Celebrations on the island nation will resemble more closely the normality of years gone than in most other places as the country is currently free of any confirmed COVID-19 cases.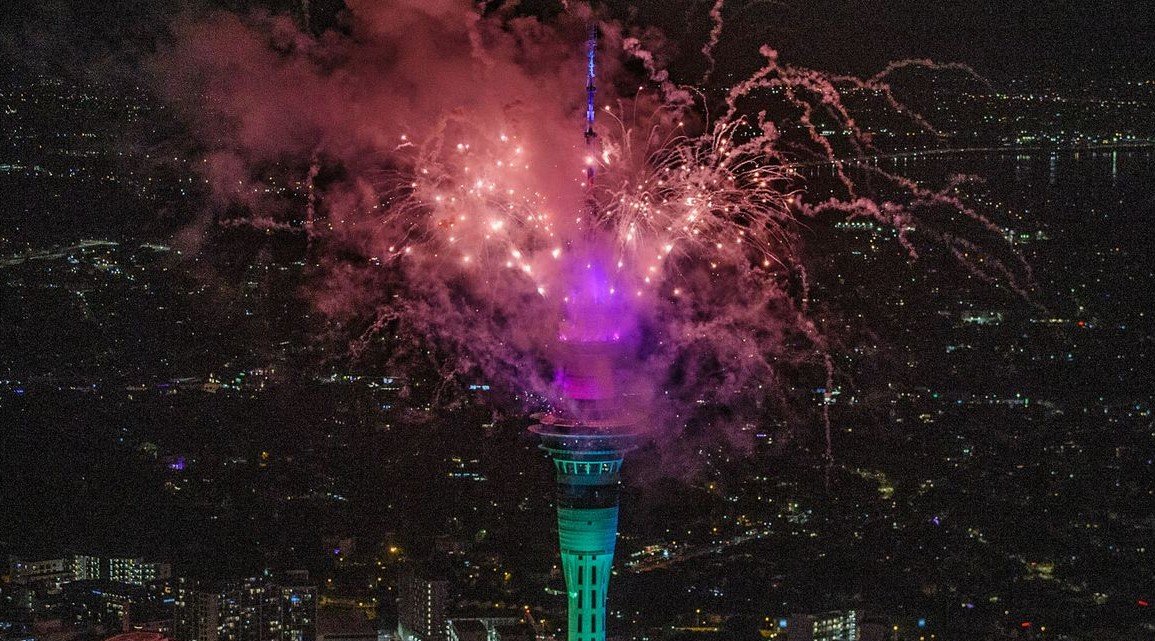 Australia
Sydney was next in line for the new year festivities after New Zealand and the firework display over the city's harbor, which is known the world over for being one to watch, didn't disappoint.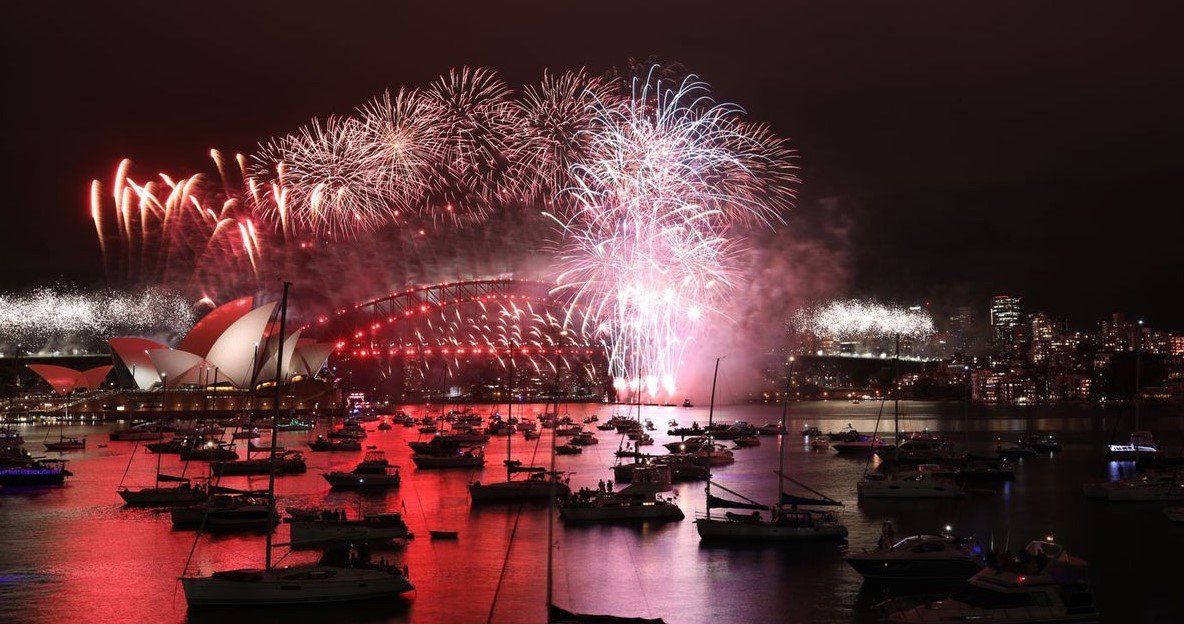 Rockets shot out of the famous sails of the Opera House and fountains of rainbow-colored sparks lit up the sky above the water.