SP Balasubramaniam sang hundreds of songs that were immortalized by the time when they were mixed together with the souls of Tamil people. One of the songs he sang is featured in Rajinikanth's Annaatthe film, which yet to release soon.
Siva is directing the movie Annaatthe starring Superstar Rajini. The film is being shot in Hyderabad. Rajini returned to Chennai two days ago after finishing the relevant scenes. He is accompanied by Nayanthara, Keerthi Suresh, Meena, Khushbu, Prakashraj, Jackie Shroff, Jegapathi Babu, Soori and Sathish. The film has been prepared as a joint family story with the help of D. Imman music.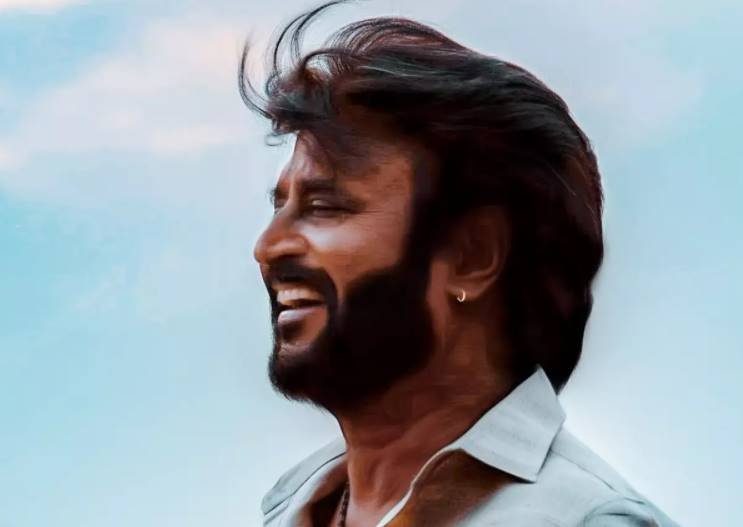 Produced by Sun Pictures, the film features a total of 6 songs. A song is sung by the late singer SP Balasubramaniam. If SB Balasubramaniam sings his opening song in Rajini films, there is a sentiment that the film is a blockbuster movie. He sang introduction songs for Rajinikanth in Baasha, Annamalai, Muthu and more.
Imman and Sid Shriram have also sung with SBP in the film Annaatthe. The film is coming out on November 4 ahead of the Diwali festival.