The Prime Minister of the United Kingdom Boris Johnson has said that the British government is ready to help India affected by the Corona epidemic.
The second wave of the corona in India has attracted international attention. On a daily basis, the number of corona victims exceeds 3 lakh and the number of deaths exceeds 2,000. The health infrastructure in the country is paralyzed due to the increasing number of casualties and deaths. Doctors, nurses and health workers are also assisting in the treatment of corona victims on a wartime basis. At the same time, corona vaccination is accelerating.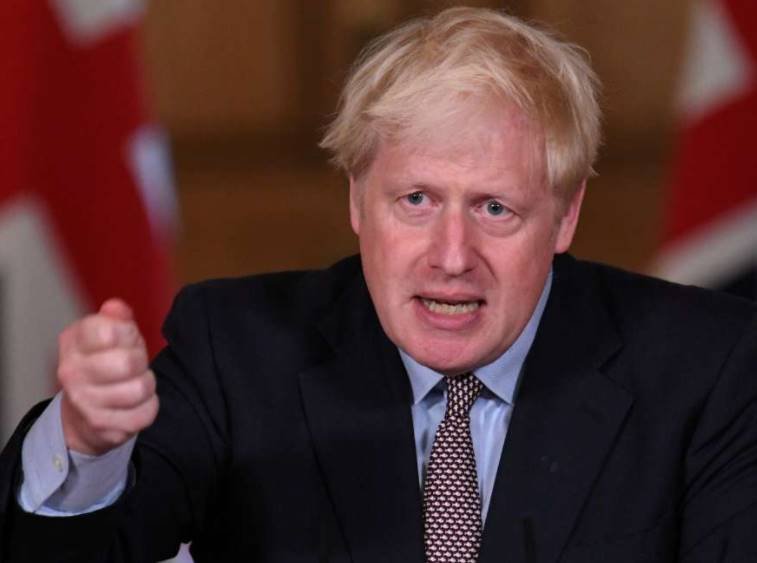 Countries, including Britain, have banned travel to India as India has suffered many times over other countries. In this context, British Prime Minister Boris Johnson told reporters yesterday that we see how we can help India and the Indian people who are struggling with the second wave of the Corona.
Boris Johnson also mentioned that India is our best friend. UK sources say Britain's help may be related to ventilators or treatment.
China has also assured that the country is ready to provide the necessary support and assistance to India. China's Foreign Ministry has said it is considering the "bad and dangerous situation" caused by India's second wave of the Corona, in response to a question from the Chinese official media.
Chinese Foreign Ministry spokesman Wang Wenbin said, "The solution is international unity and mutual assistance."