Mina Coin Price: Mina coin is one of the popular coins among crypto investors. This coin ranked at 80 based on coin market capitalization, according to coinmarketcap. The price of the coin has increased 12.38 percent and the price is $5.16 while writing this article.
Mina Protocol is a minimal "succinct blockchain" built to reduce computational requirements. Mina has been described as the world's lightest blockchain since its size is designed to remain constant despite growth in usage. It remains balanced in terms of security and decentralization.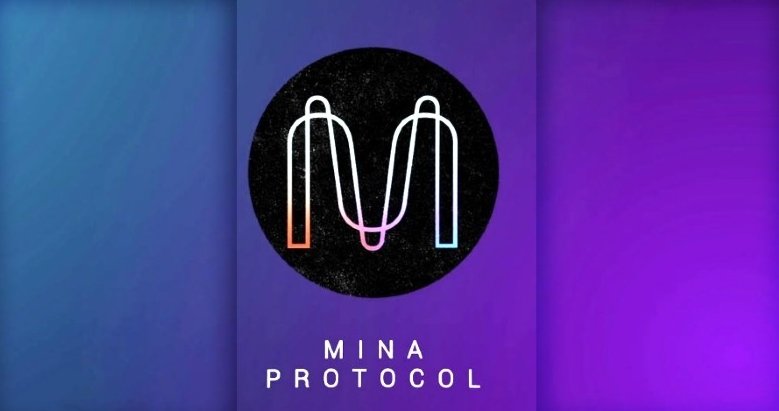 It has a circulating supply of over 3 Billion MINA coins and the max. supply is not available. The all-time highest and lowest price of the Mina coin is $6.57 and $0.9233. The highest price of this coin in the past 24 hours is $5.08 and the lowest price is $4.38.
Reason for Why Mina Coin Price Mounted
Mina's newest SNARK, Kimchi, brings faster verification and prover time than the original PLONK SNARK🎉

Kimchi is key to bringing easy Snapps programmability to Mina as participants will soon experience increased efficiency, thus requiring less computing power!

1/2 pic.twitter.com/fqRRbmT48T

— Mina Protocol (@MinaProtocol) November 22, 2021
Where to Buy Mina Coin?
If you would like to know where to buy Mina, the top cryptocurrency exchanges for trading in Mina stock are currently Binance, Mandala Exchange, OKEx, Gate.io, and ZT.
How to Buy Mina Coin?
Sign up for a Binance account or any other account from any Exchanges given above.

Verify your account. 

Add funds or a payment method to your account

Purchase MINA

!