Maharashtra is the first state in India to be severely affected by the second wave of Corona virus. Central and state governments are taking various measures to curb the spread of corona in the state. The Reliance Foundation, led by Nita Ambani, has been providing various assistance to the people of Mumbai.
A statement from Reliance Foundation said, "Sir HN Reliance Foundation Hospital has set up a 650-bed Corona treatment center at the National Sports Center. Of these, 100 new ICU beds have been set up by the Reliance Foundation. The Trident Hotel has 100 beds for asymptomatic patients. Seven Hills Hospital has increased the number of beds to 125. This includes 45 ICU beds.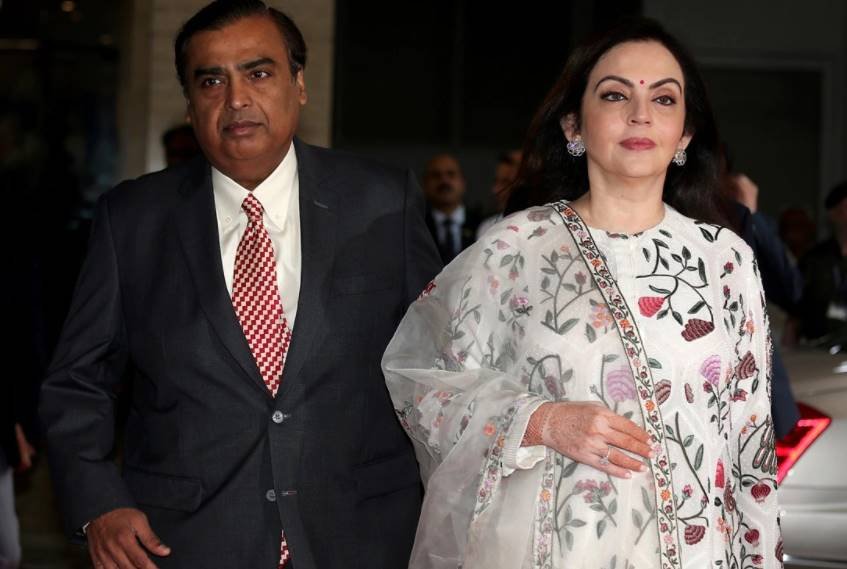 The 775 beds at the National Sports Center and Seven Hills Hospital will be provided free of charge to patients. On behalf of the Reliance Foundation, 500 pioneers were assigned to work 24 hours a day. All medical expenses will be borne by the Reliance Foundation. Last year, the Reliance Foundation and the Corporation of Mumbai jointly established the country's first Govt Prevention Hospital.
Reliance Foundation President Nita Ambani said that the Reliance Foundation has always been at the forefront of serving the nation. It is our duty to support India's relentless fight against the corona epidemic. Our physicians and foremen work tirelessly for those in need of medical assistance. Provide excellent medical care. Sir HN Reliance Foundation Hospital manages 875 beds across Mumbai.
In addition, we are supplying 700 MT of oxygen per day to Gujarat, Maharashtra, Delhi, Madhya Pradesh, Rajasthan, Uttar Pradesh and Union Territories free of cost. It will be further expanded."