Coronavirus infection has been confirmed in 24,000 new people in Russia in the last 24 hours. Also, 725 people have been dead in the last 24 hours. Globally, the United States has the highest number of coronavirus infections, followed by India and Brazil. So far, more than 18.54 crore people worldwide have been infected with the coronavirus.
The virus has so far killed more than 40.10 lakh people. Russia currently ranks 5th in the list of countries most affected by corona. In the last 24 hours, 23,962 new cases of corona have been confirmed in Russia. As a result, the number of people infected with the virus in Russia has now risen to 56,82,634. Another 725 people died from the coronavirus infection, bringing the death toll to 1,40,041.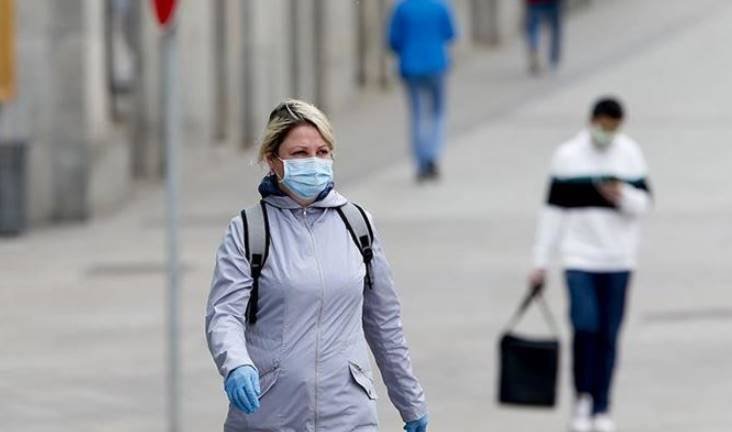 In Russia, 20,067 people have been discharged from the corona infection in the last 24 hours, and so far 51,21,919 have been treated and returned home. At present, 4,20,674 people are being treated in hospitals, according to the country's health department.
From July 7, Russians from neighboring countries will need to isolate themselves. It is mandatory for all patients with asthma to take the Covid Test. The Delta Plus variant has also been spotted in a few places. In Russia, about 1,51,000 people are hospitalized for covid treatment.