Mogalirekulu Sagar RK Naidu has become a hero. Dil Raju is credited with producing the film, which stars Veer Sagar (RK Naidu) and Drishya Raghunath as the heroines.
Shaadi Mubarak is the latest movie starring RK Naidu (Veer Sagar), who is popular through the serials 'Chakravakam' and 'Mogalirekulu', will be released on March 5. The film stars Veer Sagar (RK Naidu) and Drishya Raghunath as the heroines and is directed by Padma Shri.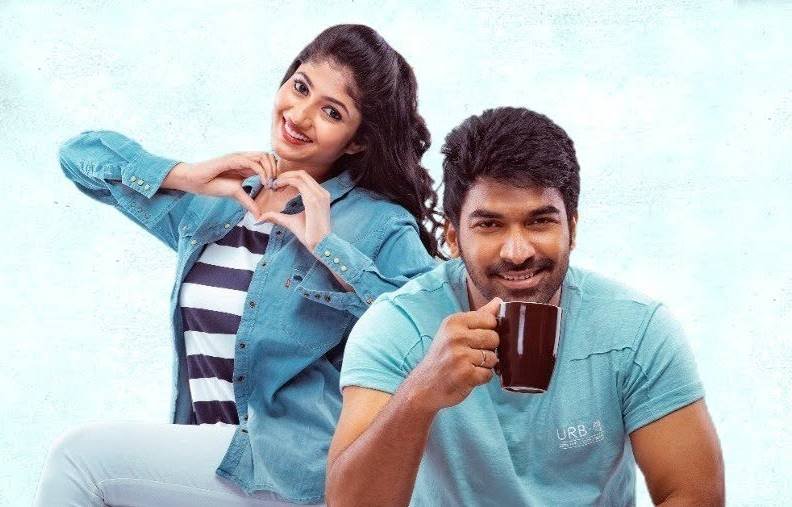 Produced by Dil Raju under the banner of Sri Venkateswara Creations, the film held a pre-release event in Hyderabad on Wednesday as part of its promotions. Big producer Dil Raju was the chief guest at the event, said many interesting things about the film.
People often hear about the difficulties of cinema. The difficulties of that film are the same as those of Shadi Mubarak. The film has been struggling to release for almost two years now. When the movie hero Sagar (RK Naidu) came to me and showed me the trailer of this movie I told him that I was interested in releasing it. From there their hardships became even greater.
When I saw the movie the concept was good. I said the entertainment was good but somewhere I said some are missing. From there tell me if you want more for this movie. If they ask you to give us your team. I said give my team to them and give them what they need for this movie. I have been monitoring this movie from time to time. The movie is finally ready. Kovid arrived just in time to release. It took Kovid one year to recover if Kovid kicked in there. Arrived this year from March last year.
After finding out that this is a perfect family entertainer .. but not a workout with our banner .. you have to give your banner. Usually, I don't give a damn. I take care of everything myself from the script .. Sri Venkateswara Creations .. Our Wife's Name .. My Name Our Sirish Name were all there. But for the first time I joined in the middle of this movie. My banner was given to them for release. Lucky Fellows. If the audience sees this movie on March 5th and it hits, I am also a lucky fellow.
Why is that .. All such films come forward believing in my judgment. Satellite people but .. OTT people but as soon as this movie was shown, it stopped. That's where my judgment turned out to be a success. In the middle I also did the financial support for this movie .. I invested and completed it. They had already spent but .. it seemed to me that they should spend after hearing the hardships. How difficult is it to make a short film from the outside? That .. I had similar difficulties in my Beginning Days so I connected quickly.
If you come to the theaters with your money for the Shadi Mubarak movie. I guarantee that you will definitely go out smiling. It will go on with good entertainment. The hero of this movie Sagar is a very senior-most actor. Mogalirekulu, Chakravakam showed his glory in serials. He has a lot of fans. The heroine of this movie is a new girl but she did very well. The whole movie is hilarious. Director Padma Shri shot the film very well. Dil Raju told the Shadi Mubarak film unit, "All the best. Who will be the lucky fellow in a few hours?"