Due to the pandemic situation schools closed on 2020 March in Tamil Nadu. Now state minister for School Education Department said "classes from 9th to 12th will be reopened soon, precautious measures will be provided for the students and staffs as directed by the medical experts and Chief Minister".
Also, he said, "The School education department exams won't be adjoined with TNPSC, TNTET related problems will also be solved soon over".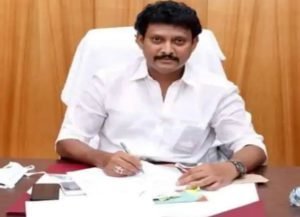 He said, "Private schools should collect 40% fees as one installment and 35% fees as another installment, as totally they should collect only 75% fees only".