LONDON- World stocks slipped after China posted its weakest growth rate in nearly three decades on Friday, while the dollar was set for its worst week in almost four months having been pummeled by pound and euro Brexit rallies.
Main European bourses fell a modest 0.1%-0.3% [.EU] after Asia had been led lower by a 1.2% slump in top Chinese shares .CSI300. There was also a sharp reverse in car shares .SXAP after a Renault profit warning. [.EU]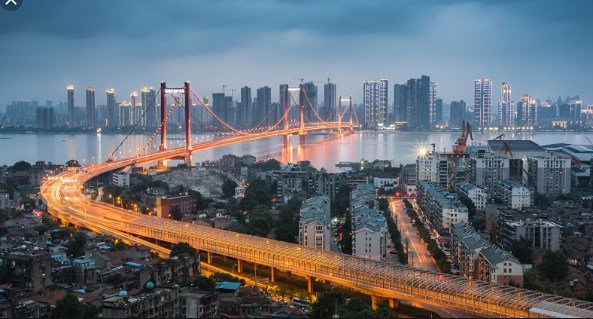 "We know that Q4 is going to be a soft patch, but to a degree policymakers are ahead of this, so as long as we don't have an escalation of the trade war now I think markets can handle it."
Doubts about whether the deal will be approved in the British parliament were still sky high, though, with swathes of lawmakers, who are either reluctant about Brexit or worried the deal is not a clean enough break, due to debate the deal in a rare Saturday sitting.
The euro rested at $1.1125 EUR=EBS, not far from $1.1140, its highest since Aug. 26. The dollar remained weak too having seen this week's weak retail sales data and more U.S. interest rate cut talk contribute to its biggest weekly slide since June. .DXY