The issue of bodies floating in the Ganges, which rocked India, is still unresolved, and some bodies have been found lying on the banks of the Ganges in a decomposing state in the eastern Uttar Pradesh district of Palia following Ghazipur.
The district administration remains silent on how many bodies were thus set aside. But the administration said the funeral for the bodies was conducted by the district administration in the presence of police.
Hundreds of bodies have already been recovered from UP floating in the Bihar Ganges and 71 bodies have been recovered, most of which were cremated in a single pit. Yet the UP administration is struggling to find out where these bodies came from, who their relatives are, and whether Covid died.
Know More: More than 50 bodies floating in the Ganga, suspected Covid victims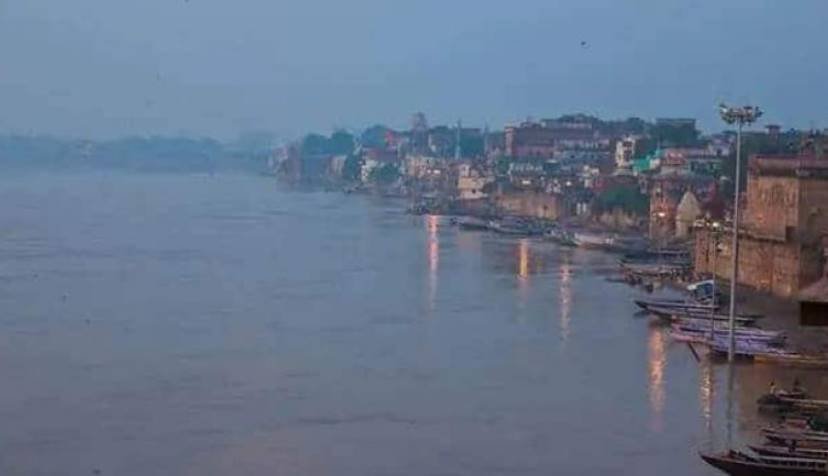 District Magistrate Aditi Singh said some unidentified bodies were found on May 10 under the Palia-Buxar bridge in Nahri area.
He added that the rotten bodies looked like bodies that had been dead for several days. They are investigating where the bodies came from and what family they belonged to.
Local and English media outlets have asked the administration to release the number of bodies. Commenting on this, Samajwadi Party leader Narad Roy said, "It is useless to cover up how many bodies are actually floating. The locals will be watching all this with vigilance."
The Samajwadi Party leader said that the administration should arrange for the honorable cremation or burial of the dead in the villages and not allow them to be submerged in water like this.
On Tuesday, 24 bodies were found floating in the Ganges in Ghazipur. So far no one was able to send in the perfect solution, which is not strange. Management is stuck.
The district magistrate said that strict surveillance has been put in place on both sides of the river.
Meanwhile, the discovery that some bodies were buried in the ground in an unknown number in Unnao has caused shock and panic. It is unknown at this time what he will do after leaving the post. These kinds of the issue continue in Uttar Pradesh as bodies are dumped in rivers and buried in the ground.