Surya's Vaadivasal: According to reports, the Hindi dubbing rights of Vaadivasal have been bought for a huge amount even before the shooting of the film started. There is a separate market for Hindi digital and satellite rights to Tamil, Telugu, Malayalam, and Kannada films.
If you turn to Hindi TV channels there will be something a South Indian cinema running with Hindi dubbing. Similarly, there is a separate fan base for South Indian movies dubbed in Hindi on YouTube. The number of people watching Tamil and Telugu films dubbed in Hindi on YouTube is in the millions.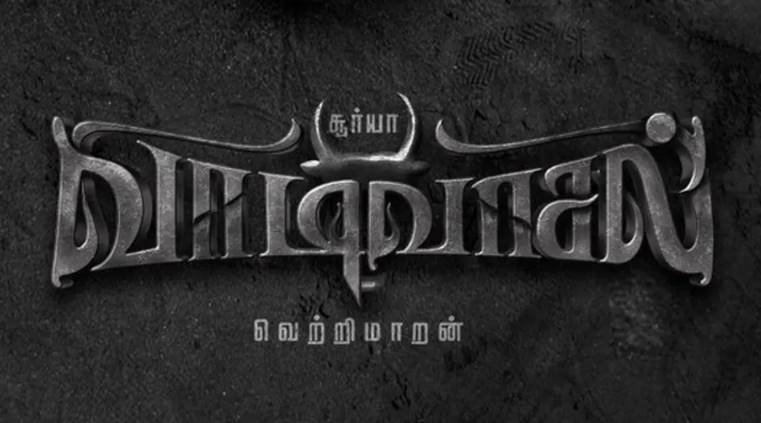 The leading company in this business is Goldmines Films. Dhanush's Asuran Hindi dubbed by them has been viewed by 4 crore people on YouTube so far. More than 26 crore people have watched the KGF movie. Also, 9 crore people have watched actor Vijay's Puli movie. The superstar Allu Arjun's Sarrainodu has been released by Pen Movies, 47 crore people have watched this movie on YouTube.
Sources close to Thanu say that Goldmines, which has released the Asuran in Hindi, has acquired the Hindi dubbing rights of Vetrimaran's Vaadivaasal. This film is an adaptation of C.S. Sellappa's novel Vadivasal. It is a record that the Hindi dubbing rights of the film have been sold even before the formal start of shooting.