The incidence of the corona is increasing day by day in Tamil Nadu. Various measures are being taken to control the spread of corona. Currently, shops in Tamil Nadu are allowed to open only till 10 p.m. However, coronavirus spread could not be controlled.
In this case, the Tamil Nadu Health Department said in a statement, "Today in Tamil Nadu, 1,57,977 people were tested for corona on the same day. Of these, 33,658 have been confirmed to have corona infection. Thereby the total impact increased to 15,65,035 cases. Also, there are 20,905 people have recovered from the coronavirus today alone. So far, 13,39,887 people have recovered from corona and returned home.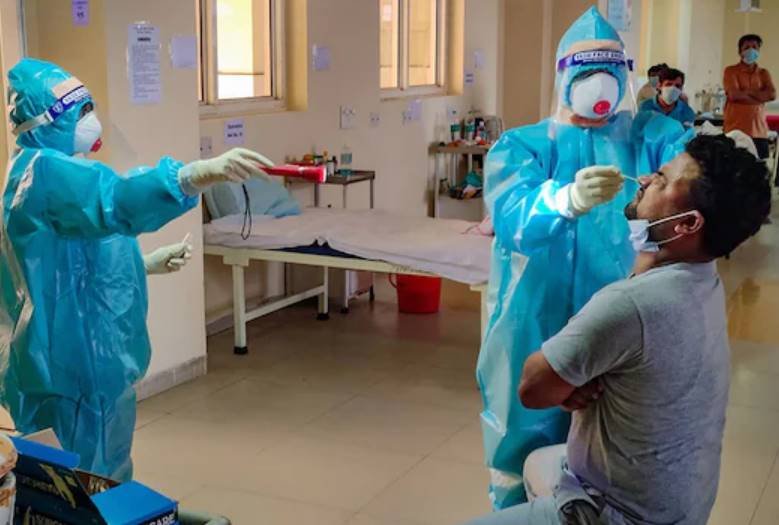 Today, 303 people have died from corona infection. That brings the total death toll to 17,359 in Tamil Nadu. In Chennai, 6,640 people have been confirmed infected on 15th May 2021. Apart from Chennai, 3,124 cases in Coimbatore, 2,013 cases in Chengalpattu, 1,521 cases in Kanchipuram district, 1,237 cases in Kanyakumari and 1,263 cases in Trichy on Saturday.