Tamil Nadu 12th Results: The government of Tamilnadu has going to declare the Tamilnadu 12th results for all the students on the 19th of July. 12th students didn't write their board examination this year due to Coronavirus. They were all declared allpass by the government.
All the students are in collapse minds about their results. All feel worried if they get good marks or bad marks. But the government came with a better plan. If the marks announced by them are not accepted students can write the exam and get their marks.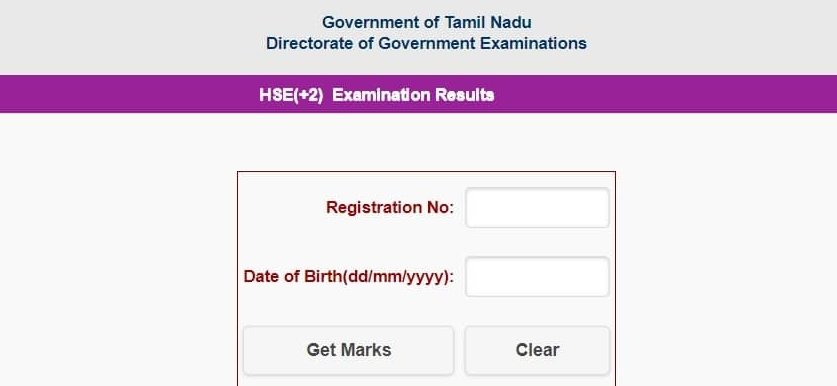 Where to Check the Tamil Nadu 12th Results?
TN 12th results can be check at four official sites declared by the government. The official websites are tnresults.nic.in, dge1.tn.nic.in, dge2.tn.nic.in, dge.tn.nic.in. Students should download the mark sheet after 22nd July by entering their Register Number and date Of birth.
TN 12th Result 2021 would be based on the marks obtained by the students in Class 10, Class 11, and Class 12 internals and practical. The highest part of the result will be taken from the marks scored in Class 10, with a weightage of 50%. TN 12th Result 2021 will carry only 20% weightage from class 11 marks. However, Class 12 internal marks will only have 30% weightage to the overall result.
If a student has failed to appear for the class 12 practical exams, then his or her marks will be calculated. Also, the performance in class 11 practical exams also taken. In case the student has not even appeared for class 11 practical exams, then his or her marks will be based on the appearance in written exams of classes 10th and 11th.