Theme of Yoga Day 2021: International Yoga Day is celebrated all over the world on 21st June to lead a healthy and peaceful life. United Nations making all the efforts to spread the benefits of yoga all around the world. The date was chosen certainly June 21 is the longest day in Northern Hemisphere.
Prime Minister Narendra Modi will address the event on June 21 for 7th International Yoga Day. The lead event of the International Day of Yoga will be a telecasted program because of the Covid-19 pandemic. The International Yoga Day event is listed to start at 6.30 AM on all Doordarshan channels on June 21.
Countries celebrate Yoga Day
United Nations Organization named International Yoga Day in 2014 on public demand that happened on a large scale. International Yoga Day celebrations occur in India, the USA, Canada, Europe, the Middle East, China, Australia, and some other countries.
Theme of Yoga Day 2021
As per the UN website, the theme for International Yoga Day 2021 is 'Yoga for well-being' i.e. how the tradition of Yoga can promote the holistic well-being of every individual. With the COVID-19 pandemic increasing emotional suffering and mental health problems, many people have been including Yoga to stay healthy and to fight loneliness and sadness.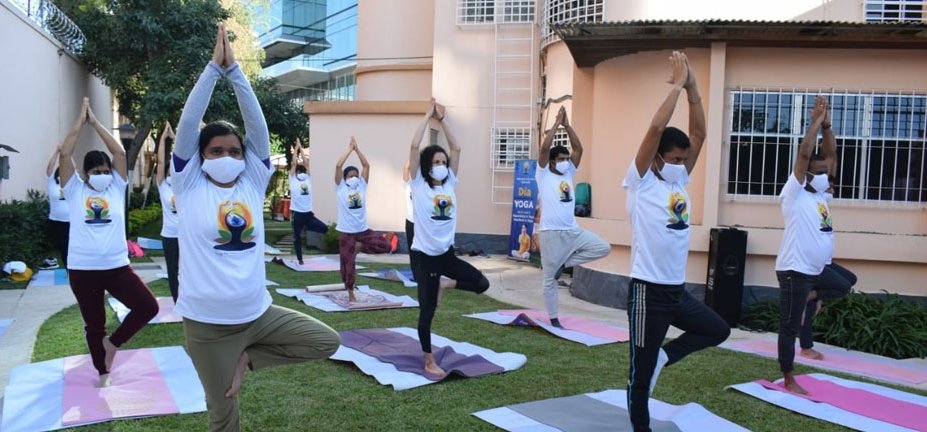 History of International Yoga Day
On 27 September 2014, Prime Minister Narendra Modi proposed the idea of practicing 'Yoga Day' during his speech at the United Nations (UN) General Assembly. He also addressed that yoga is an "invaluable gift of India's ancient tradition". The first International Yoga Day has been celebrated on 21st June 2015.
Significance Of Yoga
Practicing asanas and pranayama regulates the purification of the internal system of the organs and blood circulation. The word Yoga is derived from the Sanskrit language and it means to join or to unite. The union of body and consciousness is known as Yoga.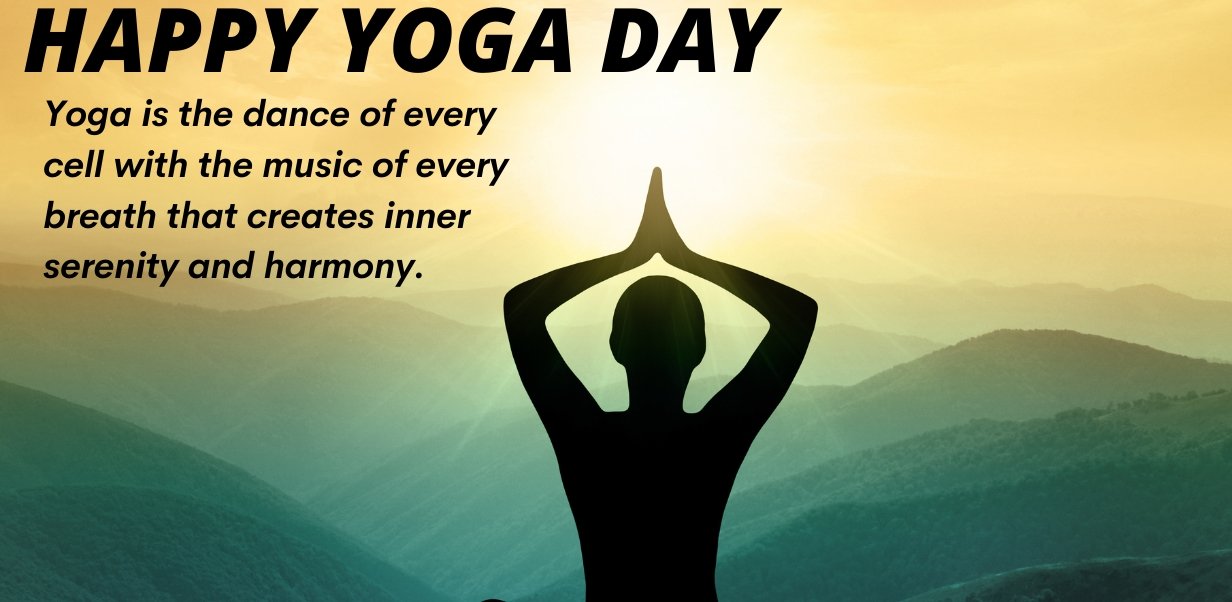 Benefits of Yoga
Boosts immunity
Relieves depression, anxiety, and stress
Strengthens bones relieve joint pain and spinal pain
Weight Loss
Increases muscle strength and helps in weight gain/loss
Helps fight infections and respiratory diseases