Valimai First Look: It has been reported that the first look of the movie 'Valimai' starring Ajith will be released on July 15. Ajith is acting in the movie 'Valimai' directed by H. Vinod. Produced by Bonnie Kapoor, the film has Neerav Shah as cinematographer and Yuvan as a composer. The overall India shooting was completed.
Finally, the crew travels abroad to film a fight scene. This has been hampered by the corona threat. In a few more days they will be filming miniature scenes in Hyderabad for only 2 days. Ajith will join the movie crew in this.
Read About: Latest News Update Valimai First Look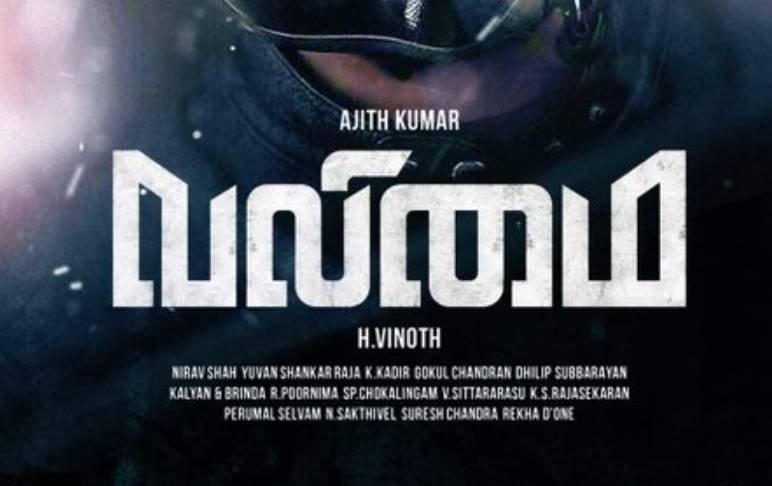 In addition, the film crew has consulted on the release of the much-anticipated Valimai First Look poster. It has been reported that it has decided to release on July 15. It is said that there will be an official announcement regarding this soon. Some official Twitter handles have given clues about the release of the Valimai First Look release.
Ajith, H. Vinoth, Bonnie Kapoor will work together again after Valimai. The official announcement is expected to be made soon after the release of 'Valimai'.