Vijay Antony's next heroin: One of the long-awaited films is Hansika's 50th film Maha. The film is going to release soon. Meanwhile, Hansika is currently paired with Vijay Antony in her next film. The film is directed by Vijay Milton and shooting for the film is set to begin in the second week of August.
Hansika says OK after the film crew told the story that Vijay should act as a partner for Antony. Hansika has signed on for several more films in a row. Speaking about the film, Vijay Milton said that the film will give Vijay Antony a different new experience.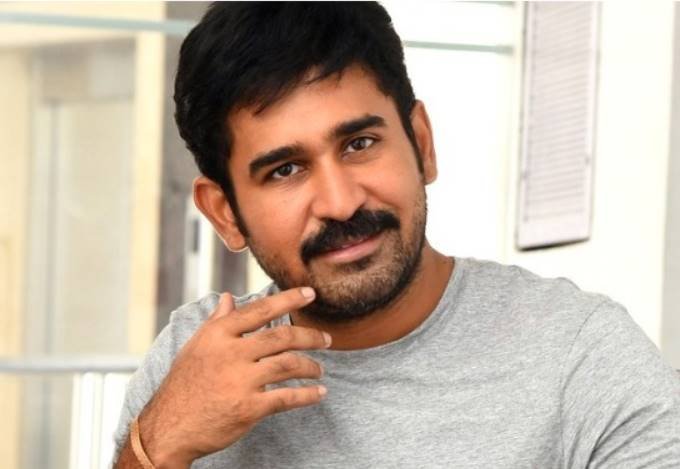 Vijay Milton also plans to start shooting for the as-yet-untitled film in the Daman and Diu Islands. Vijay Milton is currently directing the Kannada film Bairagee starring Shiva Rajkumar. Work on the film is nearing completion.
Meanwhile, Vijay Antony is currently starring in 2 films simultaneously. As well as directing Pichaikkaran 2 movie. They are planning to start a new film in August once the work on these films is completed.