Vijay Sethupathi's Choice is always challenging characters. Vijay Sethupathi, who is a hero, a villain and a transgender character, is now the sole choice of the directors. Vijay Sethupathi has opportunities not only in Tamil but also in other languages ​​like Hindi and Telugu.
Opportunities continue to come for Vijay Sethupathi, especially in Hindi. Laal Singh Chaddha was originally contracted to star in the film with Aamir Khan and a few days ago Katrina Kaif was contracted to star in a film to be the heroine.
Sethupathi is all set to star in director Santosh Sivan's 'Mumbaikar'. Following this, he said OK to act in the film of director Kishor Pandurang Belekar's new film. Film named 'Gandhi Talks' is scripted, directed and produced by Kishor Pandurang himself.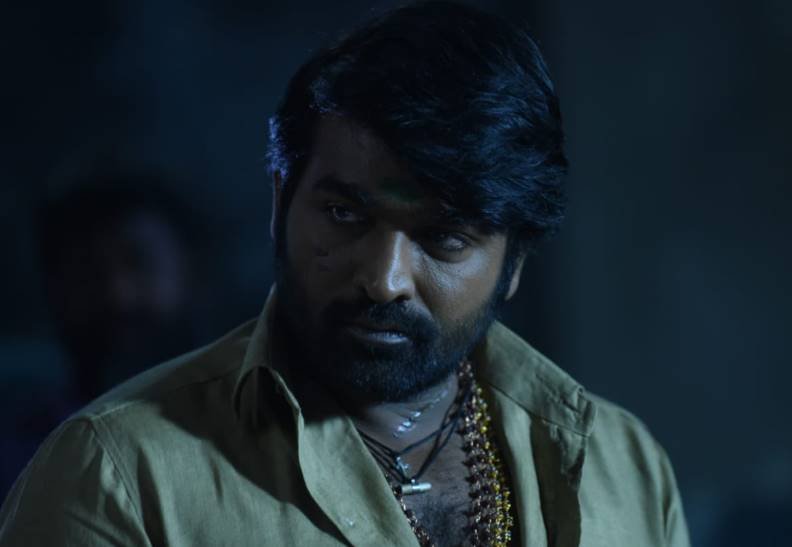 Vijay Sethupathi, who is already very popular in Tamil, is very happy with his fans for acting in a series of films in Hindi as well.
Director Kishore said: "Vijay Sethupathi read the story in its entirety and immediately agreed to act in it. Every director used to look for actors with specific characteristics. I was looking for such an actor not only in Bollywood but in other parts as well. That is how I found Vijay Sethupathi. He is a unique person who can even give up his image for films. I am very happy to work with him.
Currently, Vijay Sethupathi is playing a young adult role in a film directed by Vetrimaran.