Vijay TV DD in the Maldives on Swimming Pool Video: Dhivya Dharshini posted a video on her Instagram story of herself having breakfast while diving into a swimming pool in a colorful bikini. The pictures of Vijay TV DD spending a holiday in the Maldives are gaining attention on Instagram.
The Maldives is a hotspot for celebrities and TV celebrities to spend their holidays. The pictures they take there are trending on the internet. In that sense, Vijay TV DD's pictures are currently in the spotlight.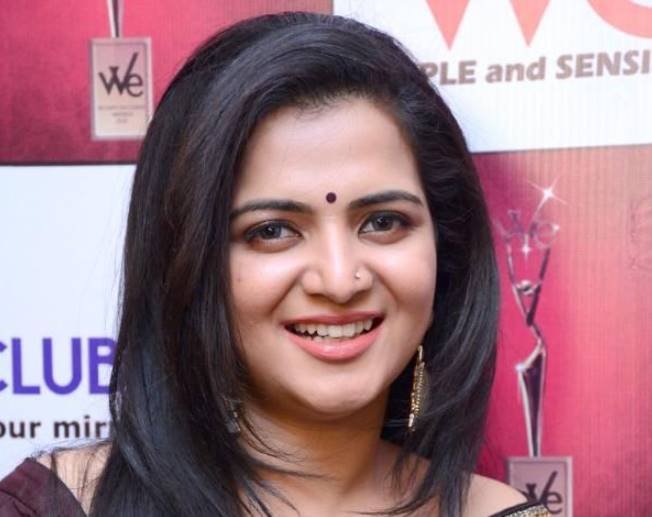 DD, popularly known as TV presenter Divyadarshini, is spending her vacation in the Maldives. From there he keeps updating his fans with photos and videos. She has posted a video of himself eating breakfast while currently immersed in a swimming pool in a colorful bikini on Instagram Story.
The staff brings breakfast while DD is in the swimming pool. Divyadarshini asks them if it tastes good. This video and pictures are accumulating likes from the fans.