Top 10 Best English series: Netflix is one of the best OTT platforms in India. There are many language movies and web series available on Netflix. Many movies were released on Netflix during the lockdown. We can discuss here the top 10 best English series to watch.
Since 2013 the streaming service has consistently released some of the best TV going and pumping out must-see shows thick and fast. It makes you choosing something to watch even more difficult especially if you are planning a long binge session.
Top 10 Best English Series to Watch on Netflix
1. Breaking Bad (5 Seasons)
One of the best series that is out there and an absolute classic already. Breaking Bad follows the journey of Walter H. White, a chemistry teacher in New Mexico who finds out he has just a few months to live as he is diagnosed with stage III cancer.
2. Rick and Morty (5 Seasons)
Rick and Morty a fun adult animated series follow the life of Rick Sanchez a complete but genius scientist who returns to his daughter's life after two decades. He finds her married to a completely incompetent man with two children, a teenage daughter, and a younger son who become his sidekick in his mad adventures.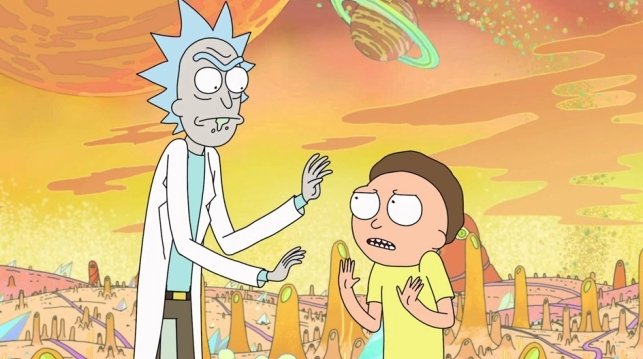 3. Sherlock (4 Season)
A modern-day adaptation of the famous Sir Arthur Conan Doyle stories and the series follows Sherlock Holmes in modern-day London. Holmes one of the best detectives out there and solves the crimes in the city that is filled with mystery, robbers, smugglers, and murderers.
4. Fargo (4 Season)
Fargo is a series that sees an amazing lot of stories and all of those though seem to be not linked. It seems a peculiar similarity amongst all of them.
5. When They See Us (1 Season)
The series based on a true incident follows a story that takes place in 1989. The jogger was assaulted and raped in New York's Central Park and five young people were charged with the crime.
6. Friends (10 Seasons)
An absolute classic and something that almost everyone today has watched friends. Friends show the story of Ross Geller, Rachel Green, Monica Geller, Joey Tribbiani, Chandler Bing, and Phoebe Buffay, a group of six 20 something-year-olds living in New York City.
7. Black Mirror (5 Seasons)
Black Mirror is an anthology series exploring a twisted, high-tech multiverse where some of the greatest tech innovations and human's darkest instincts collide. Every episode tells a different story with a different character fighting the cases.
8. Narcos (3 Seasons)
Narcos tells the true-life story of one of the world's biggest drug lords Pablo Escobar and how he managed to grow and spread cocaine and other drugs with drug cartels. It also tells the story of Steve Murphy who was assigned by the U.S to ultimately take down Pablo Escobar.
9. Peaky Blinders (5 Seasons)
One of the best English series out there probably. Peaky Blinders is set in Birmingham, the UK in 1919. In the aftermath of World War 1, the Shelby family is finally making a name as bookmakers, racketeers, and gangsters.
10. Stranger Things (3 Seasons)
Stranger Things follows the story of a few young kids in the town of Hawkins, Indiana. When Will Byers suddenly goes missing, the whole town turns upside down. His mother, friends, brothers, and the town's chief of police are on the constant search for Will.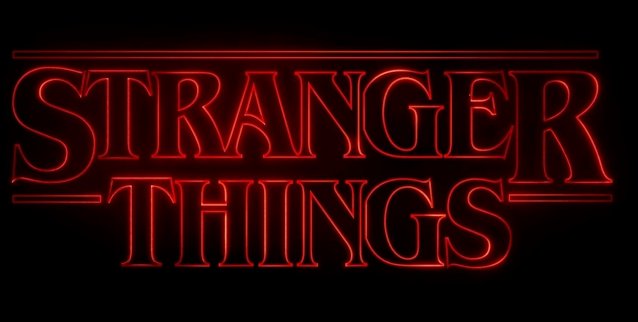 Download Breaking Bad series, download Rick and Morty series, download sherlock, download black mirror series, download friends series, download peaky blinders series, download stranger things series, download narcos series from Netflix or watch it on Netflix through subscription.