This Saturday is our first lockdown weekend in many places where parties, malls, theatres, hotels and pubs are closed due to massive spread of Covid. Amid the lockdown, the only way for their entertainment is FOOD. With kids full time at home and take away are restricted temporarily, its a real big challenge for the home makers to make each and everyone's favourites.
So here comes few ideas to enjoy your meals with your family and friends.
PizzasFully loaded Pizza being topped with either veggies or meat is an all time favourite to all age group of people. So it will not be surprising as Pizza being in the first of the list.
2.Naan/ Roti/ Chappathi with Gravy
Naan or Roti gives the filling to everyone along with any  kind of curries. Rolls are very interesting among kids and easy to make.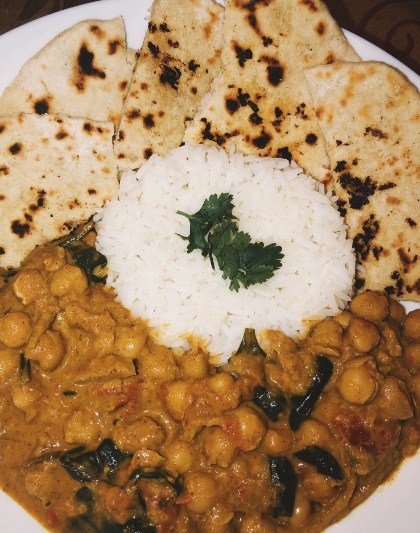 3. Fast bites/ Snacks
                   
Snacks have wide range of choice like Samosas, Popcorn, Pani puri, Pakodas, Bajji in vegetarian items. Whereas Kebabs, fried meats are for meat lovers. Snacks usually a very good entertainer even without much real entertainments.
4. Egg
There are very less population who hates egg. A full meal is very incomplete without egg. Eggs consume less time to cook which is easier also to make.
5. Biryani/ Fried Rice / Noodle
Biryani is the classic Indian dish which is popular mostly in Asian continent. Biryani has numerous varieties from Hyderabad Briyani, Dindigul Briyani and Muslim Briyani etc. Its a mixture of all spices, rice and meat / vegetables / egg.
6. Pasta
Pastas. it just needs few ingredients which makes you mouth watering also speedy and budget friendly recipe. Pasta basically need onion,garlic, pepper, capsicum along with tomato sauce or any white sauce from the shelves.